Okay guys, I took a big leap here and went waaaaay out of my comfort zone and joined up in a link-up party so everyone can share their recipes and spread the love a bit more. I am not sure if this really fits with my blog so I am relying on YOU to tell me if it's something you'd like to continue to see on the blog.
Right now, I am hosting with three other really lovely ladies and here they are below:
We are each going to share our favorites each week as well as the most clicked links of the week.
Most Clicked Recipes
Spinach, Roasted Pepper, and Havarti Quiche via A Dish of Daily Life
Homemade Ranch Dressing Mix via 365 Days of Crafts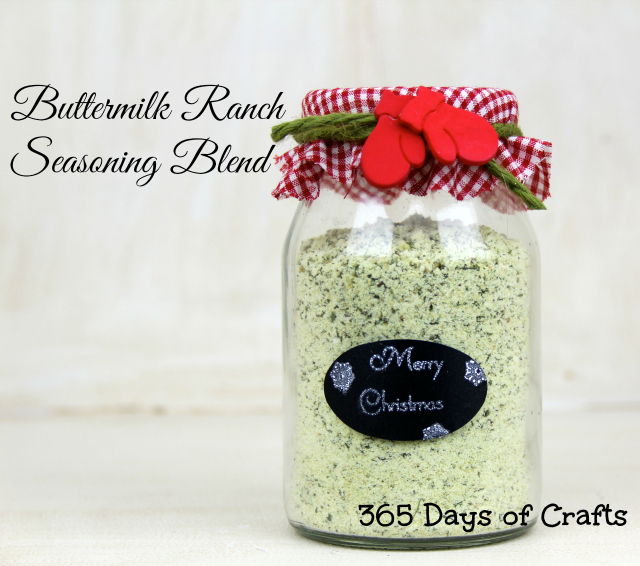 Here are the rules!
1. Only post recipes from the current week (12/08 – 12/14) and the posts have to be yours. It can be how ever many that you posted in the current week.
2. Add a link or button on your blog that leads back to Sunday's Recipe Wrap-up or spread the word on social media.
3. Be sure to check out other recipes that have linked up!