Oh my gosh friends, I hope you've had an amazing Christmas and the most incredible New Year ever!! Do you make resolutions for the New Year? I do a word to focus on for the year instead and I've chosen the word Conquer. I mostly want to use the time to conquer my fears and different obstacles in my personal and professional life. I want to hear about your plans for the New Year, if any!
In the meantime, I thought it would be fun to share some of the top posts of 2017…. and some of the least favorite posts of the year!
Top Posts of 2017
This breakfast is just as delicious as it is beautiful to look at. I love making this layered strawberry overnight oat parfait during the summer, and apparently, so do a lot of other people!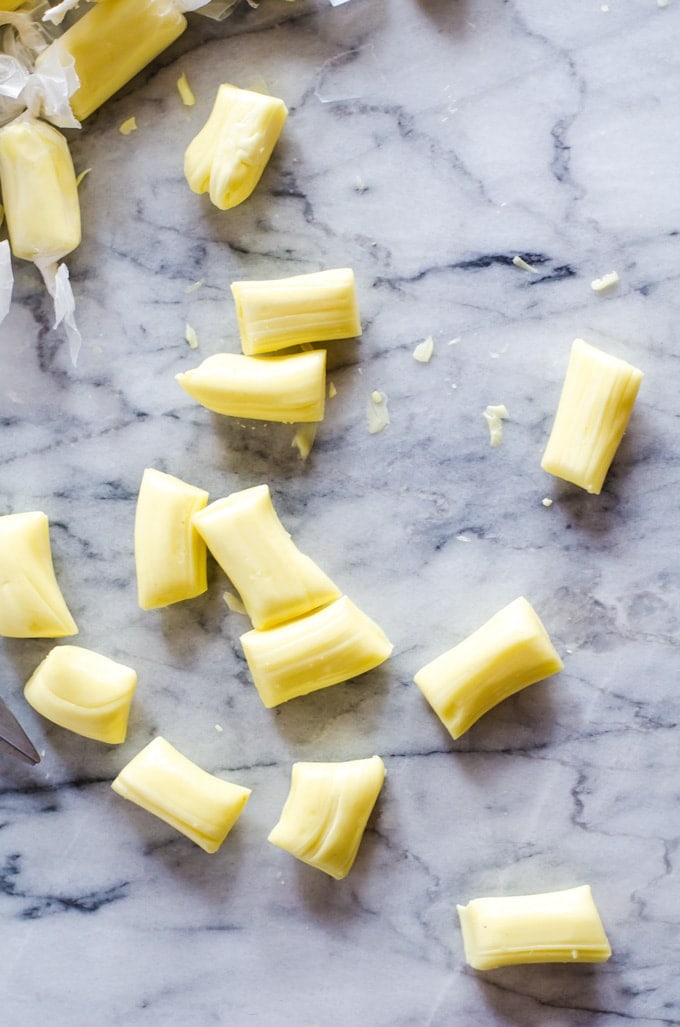 I made this recipe as a passion project. I was inspired when I saw a caramel apple flavored salt water taffy and I wanted to see if it was something I could figure out how to make on my own. I was so happy to see other people were just as interested in learning how to make salt water taffy.
This is the cake that came from my coffee cupcake recipe. The only difference is that this coffee flavored cake is filled with layers of whipped chocolate ganache for a dreamy finish.
Rich, fudgy, red wine brownies stuffed with drunken cranberries. These babies are so good they were featured at Country Living, the TODAY show, and even Lane Bryant. It's no wonder it is one of my top posts of the year!
We love stuffed cookies and these red velvet nutella stuffed cookies are no exception!
It is no surprise that my favorite drink is consistently one of the most popular recipes on my site. If you can't find fresh passion fruit, try any passion fruit puree you can find for these passion fruit mojitos!
I was a little surprised at how popular my cheesy turkey stuffed peppers were. Don't get me wrong, these stuffed peppers are AMAZING, but as a dessert and baking website, who knew that something savory would become so popular. Which begs the question: Should I share more of my easy weeknight dinners?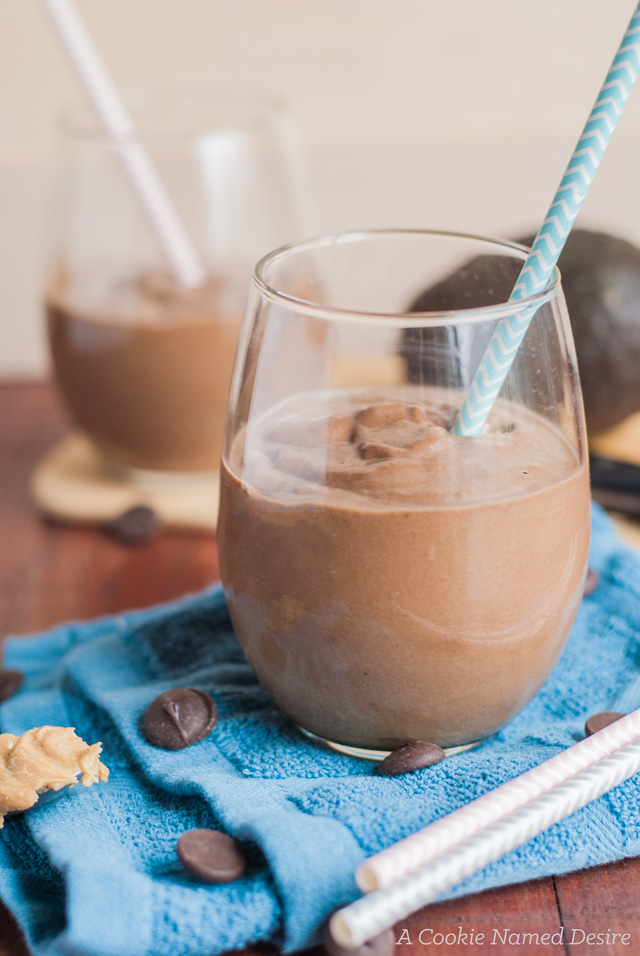 I have a ton of smoothie recipes on the site, but none have taken off as much as this avocado chocolate peanut butter smoothie. And no wonder. It's smooth, creamy, and tastes just like a milkshake – minus the guilt.
These coffee cupcakes have also been super popular since the day I posted them in my first few months of blogging. They are infused with coffee in both the cake and frosting. I've also make this cake into a cake version!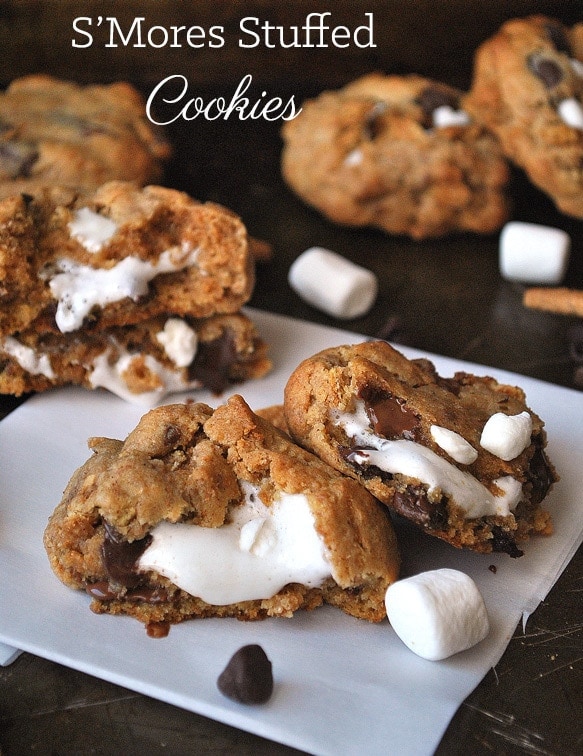 These s'mores stuffed cookies have been the single most popular recipe on my website since the day I posted it just a month after starting this website. They are my personal favorite, and once you try them, you will see why!
Bottom Posts of 2017
I thought it would be fun to see which posts did not do as well this year. I like to think of these as recipes that were ahead of their time!
These mango coconut popsicles are actually very delicious. I think it's perhaps time I took these pictures over again to show just how delicious they are!
Don't let the name fool you, this wasabi almond bean dip isn't actually spicy and is packed with flavor. Perfect for Game Day!
Almond butter & Jelly granola, my healthy snack take on pb&j granola made with almond butter. I make this regularly and eat them by the handful.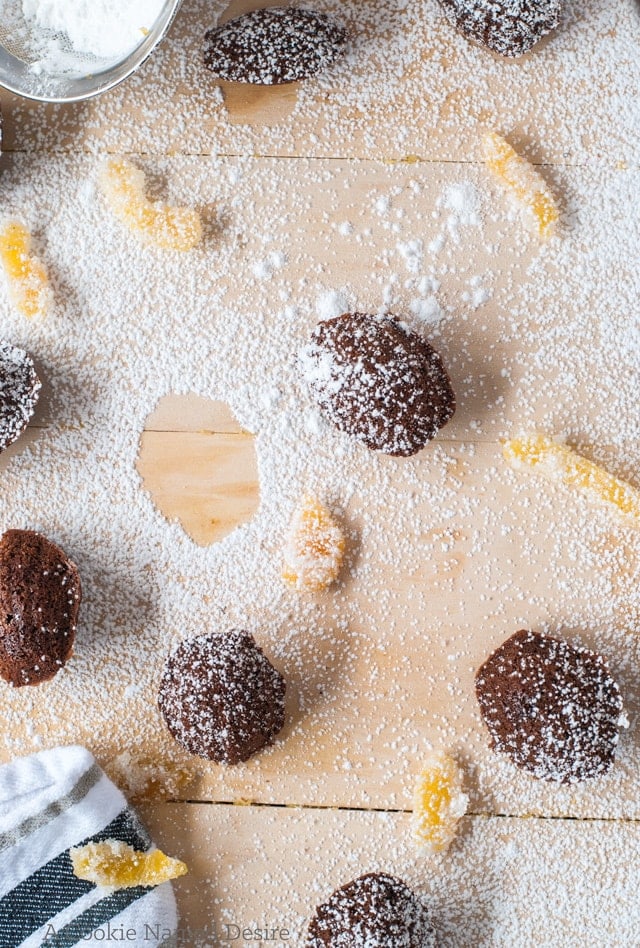 Maybe it was the candied grapefruit? Or the chili? Either way, I promise the balance of flavors is amazing.
This is my favorite hummus to make, but I guess this recipe can get lost among the million of other roasted red pepper hummus recipes.