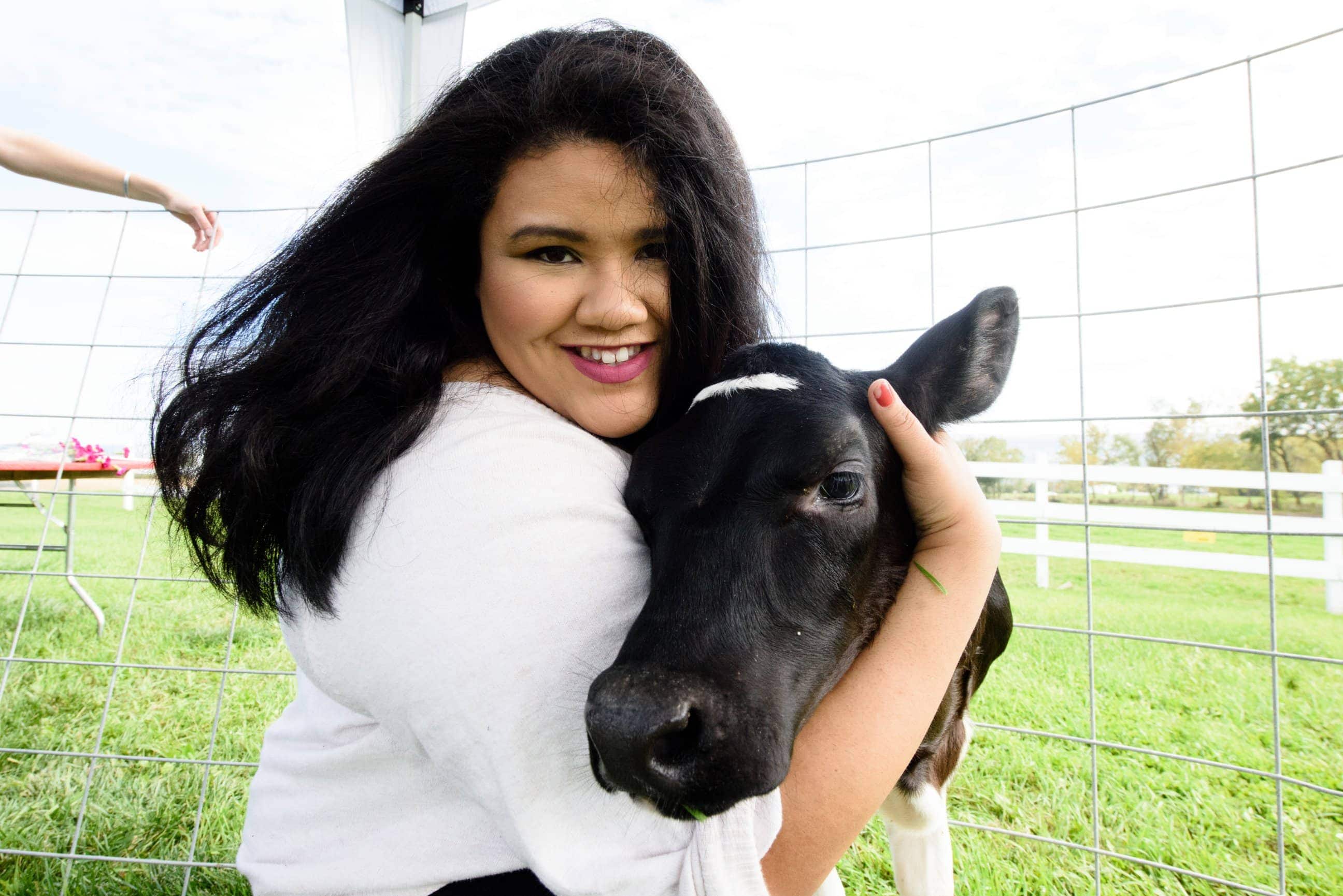 Okay, lemme tell you right now that I am happier than a baby with an ice cream cone to have you here on my little bit o' internet. I am also going to tell you that I am not too great about talking about myself, but I'm going to do my best!
Firstly, my name's Amanda, and I am a mom to the most adorable girl with a huge personality and an even bigger stomach. I am also a cookbook author and all around cookie expert. You can grab a copy of my book Cookie School here.
I went to university in London, UK and lived there for six years total. While living and traveling through Europe, I was exposed to so many flavors and types of food. It was an incredible experience. During this time, I also discovered my love for cooking, and especially baking. I learned how to bake my first pie from scratch (cherry pie!), and make my favorite muffins (strawberry and chocolate chip). It was my inspiration for starting this blog as a cooking and baking resource. 
Here, you will find delicious food perfect for creating memories with your loved ones. I hope you will use this as an opportunity to bake and share these tasty treats with everyone around you!

What You Will Find On A Cookie Named Desire
On the blog you will find a mix of delicious seasonal treats and over the top decadent bits of food porn. Sprinkled in will be basic recipes for bread (my favorite food group!), simple things like how to make your own yogurt, and the occasional savory dish. All the foods are perfect for sharing with one or many people whether its a food gift, or having a get together with a few people.
Most of the recipes are suitable for beginners and are very easy to follow, but every so often, I will post a recipe that is more involved or complicated. This is because it is good to challenge yourself and test your skills. Even if you do not get it right the first time, it is important to try and have fun doing it!!
I love searching for unique and unusual ingredients, but you will rarely find that here. I try to use ingredients that you may be able to find in your local stores or farmer's market. It is only on a special occasion that I may use an ingredient you can only find online or through specialty shops. When that happens, I will note it. Some of the ingredients I use are also seasonal and/or regional and I will do my best to note alternative places you may be able to find these ingredients or substitutes. If I miss an ingredient that you cannot find near you, let me know!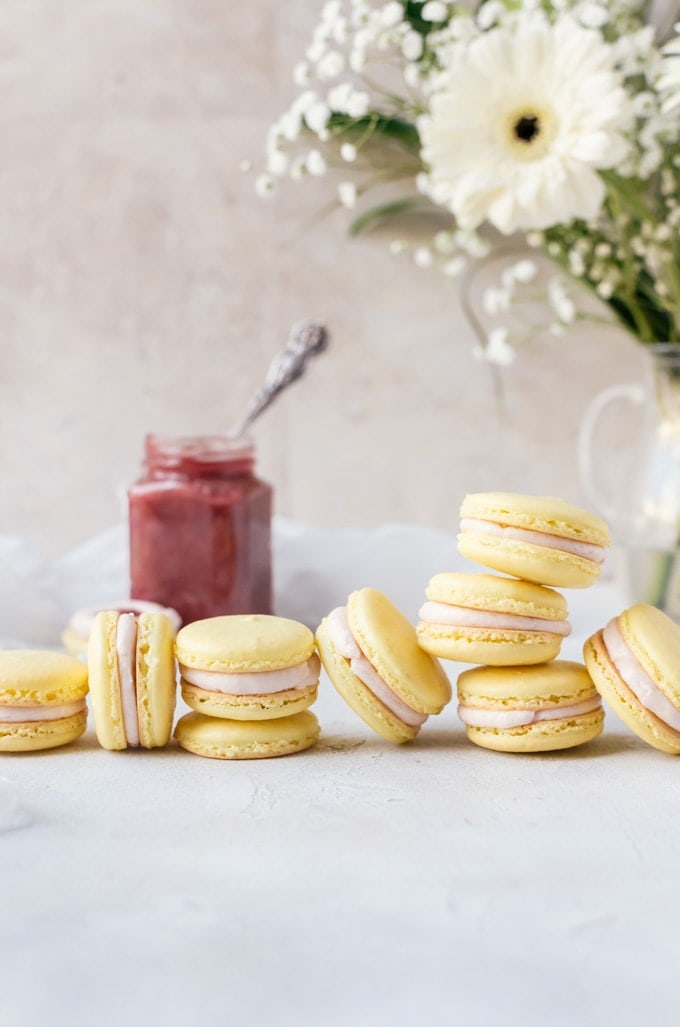 How I Came Up With The Name A Cookie Named Desire
Are you a fan of Marlon Brando? I have a huuuuuge crush on young Brando and my favorite movie he is in has to be A Streetcar Named Desire. I also spent a lot of time in the theatre and worked on a few off-Broadway plays inspired by the original play. I wanted to incorporate that side of me with my love of sweets…. A Cupcake Named Desire…. A Cake Named Desire…. A Sweetcar Named Desire… none of them seemed to roll off the tongue quite like A Cookie Named Desire… and my most popular recipe on the blog happens to be this amazing cookie recipe.
Navigating The Site
You can find the recipes using the Recipe Index.
You can get simple conversions using this Kitchen Cheat Sheet.
If you want to check out my favorite kitchen tools and cookbooks that I use, check out my Amazon Shop.
Let's Chat!
If you have any questions about a recipe, leave a comment on that recipe because someone else might have the same question as you! If you want to just chit chat over our mutual love of food and baking, hit my up on social media (Facebook, Twitter, Instagram, Pinterest) or email me at [email protected]
You can check out my privacy policy here.