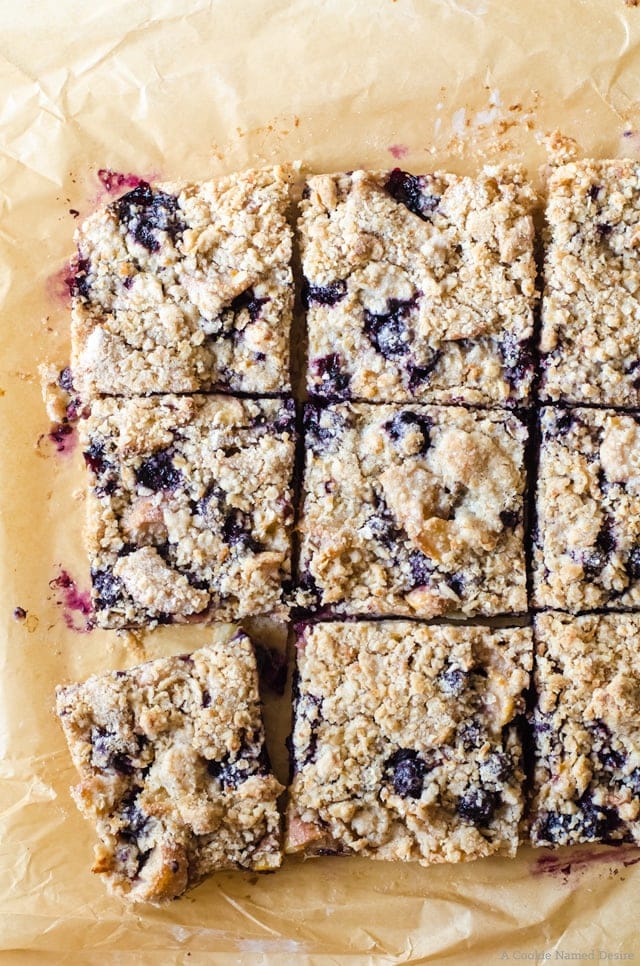 Is it just me, or does it feel like this long, hot summer is finally coming to an end? This evening I spent the night outside playing with my daughter and enjoying the breeze that was.... filled with a chill you only find at the heart of autumn. I cannot wait for the first leaves to drop when I can hunt down my beloved sweaters and cardigans. Autumn... is my favorite season and please don't begrudge me if I start sharing a few fall-themed desserts shortly.
Right now we are in the midst of selling a lot of the stuff in the home. Furniture, toys, books, and a countless of other smalls things you don't realize you'd have to give up making a move this big. It's a lot of change.... and although I am still scared, I am very excited as well.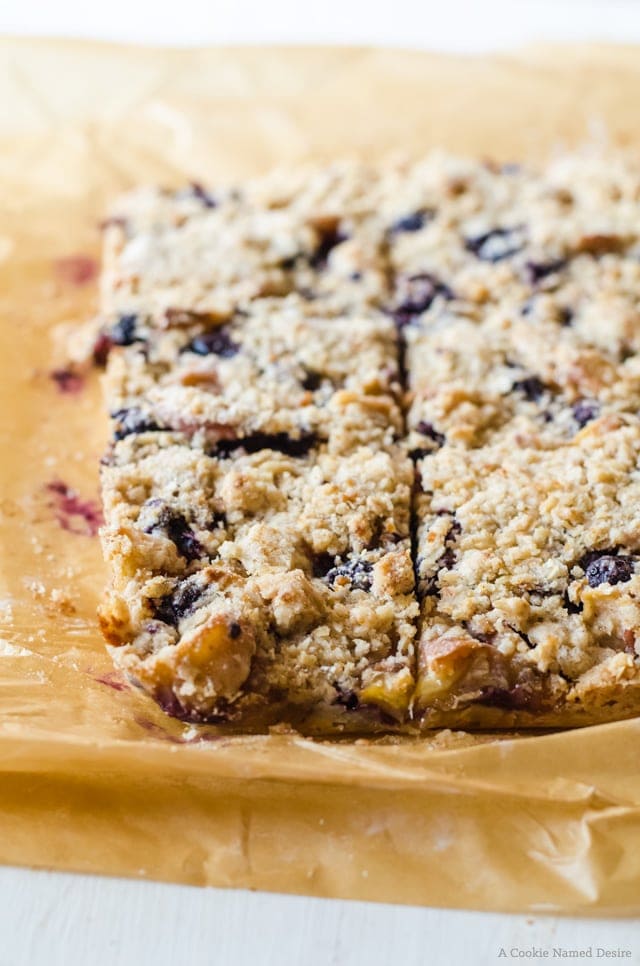 You see, change is one of those things a lot of people are afraid of. And that's a good thing. Change is scary. It is. It makes me scared sometimes. But mostly, I am excited. I embrace change. Because with change comes the unknown. And while most people shy away from the unknown because of what it may bring, I embrace it because of what it may bring. The unknown is full of surprise and promise. Anything is possible in the unknown. So while I count down the days until the move, I've decided to take one other big step.
I.... have officially put myself back on the market romantically. Now, I'm not expecting to find my happily ever after anytime soon. And I don't plan on turning this into a food/Sex in the City type of blog where I share food and stories of romantic interest (unless you are into that sort of thing?), but do talk about my life on the blog and that will be a new part of my life, so it may come up from time to time. Gulp!
That, right there... is a huge step for me and the biggest change I've had in my life since before my daughter was born. I can't even remember the last time I dated. I don't think I even went on a real date with her father. We went out, but we never had romantic dinners out or to the movies or any of the traditional things you do when you first start dating someone. We moved pretty quickly and I moved in with him two weeks after we met. (Technically we met two years prior at a store he was managing. He was flirtatious and cute, but I was going back home for the summer the next week. I wanted to go back to give him my number but didn't have a chance and by the time I was back in London I forgot all about him until we met again... two years later.)
Anyway, yes, I am going to start dating again. It is scary and full of change and the unknown and I can't wait to see what comes. That calls for celebrating with a few blueberry peach pie bars, right?
The crust is buttery and addictive, so is the streusel topping. The pie filling is fresh and lightly floral and the perfect kiss of end of summer bounty.

Lavender-scented Peach Blueberry Pie Bars
Ingredients
For the Crust
½

cup

unsalted butter

melted

¼

cup

granulated sugar

1

teaspoon

vanilla extract

¼

teaspoon

salt

1

cup

all-purpose flour
For the Filling
9

doughnut peaches

about three to four regular peaches

1 ⅓

cup

blueberries

¼

teaspoon

salt

1

teaspoon

vanilla

3

tablespoons

cornstarch

3

tablespoons

sugar

1

teaspoon

dried lavender
For the Streusel
⅓

cup

all-purpose flour

⅓

cup

old-fashioned oats

5

tablespoons

unsalted butter

cold and cut in cubes

⅛

teaspoon

salt
Instructions
Line an 8 x 8-inch baking pan with parchment paper. Preheat the oven to 300 degrees F. Mix together the ingredients for the crust together. and pour into the baking pan. Spread the dough out evenly. Bake for about 15 minutes. Remove, then raise the heat to 350 degrees F.

Prepare the filling by cutting the peaches into chunks. I left the skins on, but you can also remove them if you'd prefer. Mix the peaches with the blueberries, salt, vanilla, cornstarch, sugar, and lavender. Pour over the pre-baked crust.

In a food processor, mix the ingredients to the streusel topping together and pulse until combined. Crumble generously over the pie topping. Bake for about 15 - 18 minutes, or until the pie filling is bubbly and the top is a light golden brown.
Tried this recipe?
Tag me on Instagram! @acookienameddesire #acookienameddesire