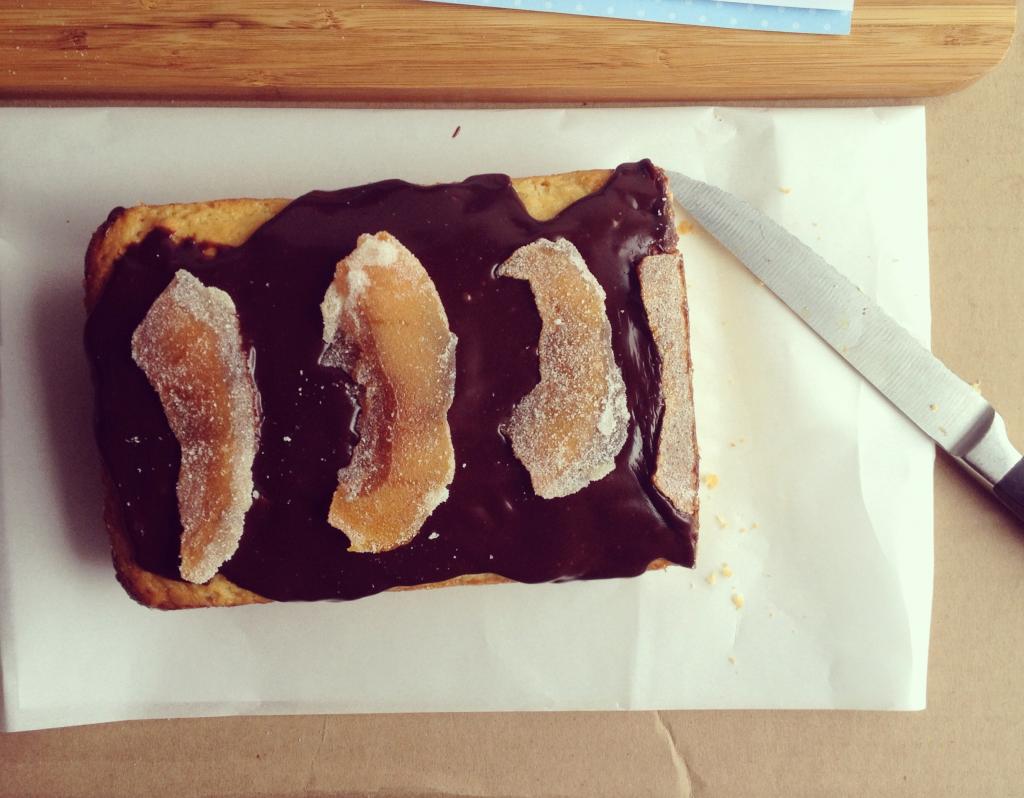 So many thoughts to share.
Running two blogs is hard. I mean, very hard. Add to that being a single mom and a full-time job. I need about 10 more hours in each day. I've been thinking about combining the two blogs, but the way I have things set up with each, it simply doesn't make sense. I certainly don't want to give up either, but I'm not at a point where I can quit my job so I can focus on two three true loves (toddler and the two blogs!). I am trying to work toward that though!
Some changes are going to have to start with this blog in particular. All my recipe making has been affecting my waistline in a big way. I only hope no one has been making all these decadent treats all at once like I have. I will now be working on more healthy ways to indulge. There are so many ways to have a really rich treat without having a million calories in every bite.
Speaking of a million calories in every bite, did you know the average slice of cheesecake from the Cheesecake Factory is 1011 calories? (I used their menu to get my average). That is insane! I only tried one of their cheesecakes before, but when I saw how many calories was in it, that was my last slice ever. It wasn't even that good. Sure, my cheesecakes aren't exactly light in calories (I am assuming, I never have the guts to actually check!), but at least they taste awesome. So my goal is to keep all that awesome flavor, but cut down on those calories. I want to have my cake and eat it too - and I want you to be able to do the same as well!
Spring is coming! Spring is comiiiiiiing! The air is getting warmer, the snow is melting and this morning I woke up to birds chirping! It's the best feeling ever! Spring is my favorite season ever. I love the feeling of that gentle warm hugging your skin as a warm breeze brushes by. Oh my gosh, that sounds so cheesy, but that really is how I feel about Spring!
Also, back to the being healthy thing (sorry there is no flow with these thoughts - I just type as I think them!), I love working with kettlebells and I also love kickboxing and bellydancing. I would never actually do ANY of this in front of anything though. I really want to mix things up a bit though, so what are your favorite workouts? I downloaded the Zombies, Run app so I can practice for the impending zombie apocalypse. It's the only way I can motivate myself to run!
Now, what have you been up to this week?