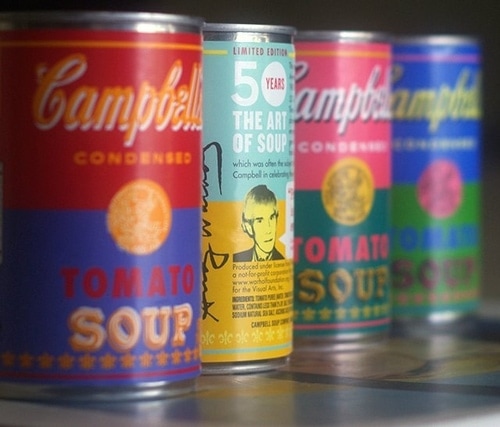 It's been over a week since I've been able to post anything. I've been really sick all last week and unable to leave my bed, let alone muster the strength to remember exactly how I made a recipe and any hints, tips or funny stories to share.
This was my first time being this sick since my daughter was born. It is an eye-opening experience. Before, I could easily rest in bed all day and gather my strength on my own time. This time around, I have to nurse head-to-toe body pain with the added pain of a toddler jumping on me begging to go downstairs and play the drums. I have to drag myself out of bed and make her meals and find a basket of toys for her. To hell with the mess, as long as she isn't yelling in my ears anymore and trying to pry my eyes open. I thought she might like trying to nurse me back to health, but no, she always preferred to be the patient!
During the weekend, I finally started to become some semblance of my normal self. I decided to spend my time relaxing instead of the regular rush in the kitchen and dining room cooking and photographing recipes. We had picnics and multiple rainbow sprinkle ice cream comes under the warm sun. We played with chalk and chased each other around the yard. We took our baths and stayed up late watching movies. It was fun and very liberating. For over a year, I spent much of my free time working on my one website and when I started this blog, it took more time, but also provided a bit more structure. Needless to say, our free time together usually involved her helping out with taking pictures and cooking with me, which is fun, but sometimes she needs more. I need more too. I also realized, this week of silence was not the end of the world for this blog. My traffic didn't suffer horribly. No one's life was seriously affected. Everything went on as normal. I still have a lot of recipes I've already photographed ready to edit and post.
I think I might try this again sometime.