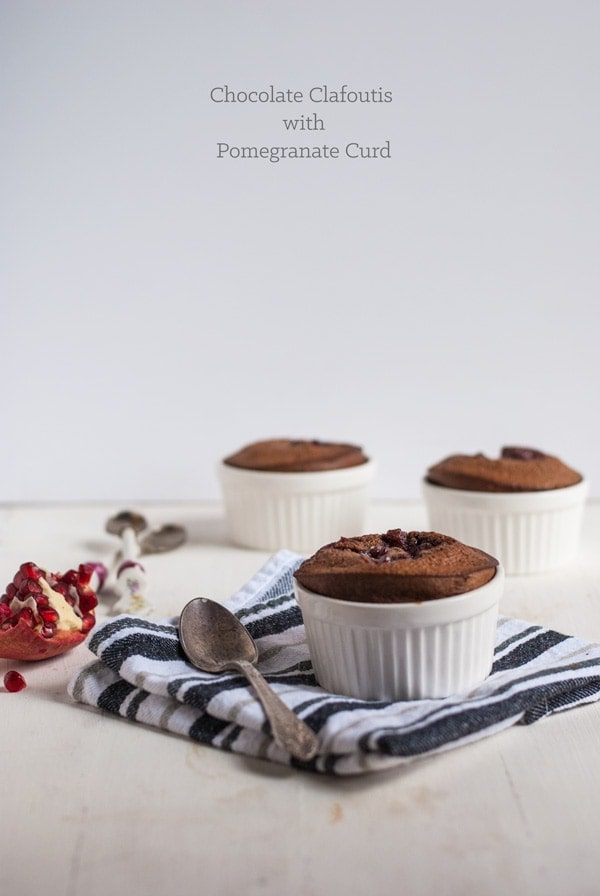 So, after reading (and leaving a loooong rambling comment) on Brandy of Nutmeg Nanny's blog about television shows and Netflix, I decided I needed to share my TV woes with you. Right now, we don't have cable. Haven't since like July. It's been okay, except now I am so behind on The Walking Dead and I am dying without it (pun was not intended, but delightfully accepted!) We've been at war with Comcast over charges that should not have been on our account for things we never had. They won't take it off, we won't pay it. Cable gets shut off. Turns out, they pretty much own us. Fios doesn't serve our area and our only other options are satellite companies, but we live in a woodsy area and they can't get a signal with all our trees. We are stuck with this stupid company. So, maybe eventually we will get everything settled, or I am going to have a marathon over at someone's house one night.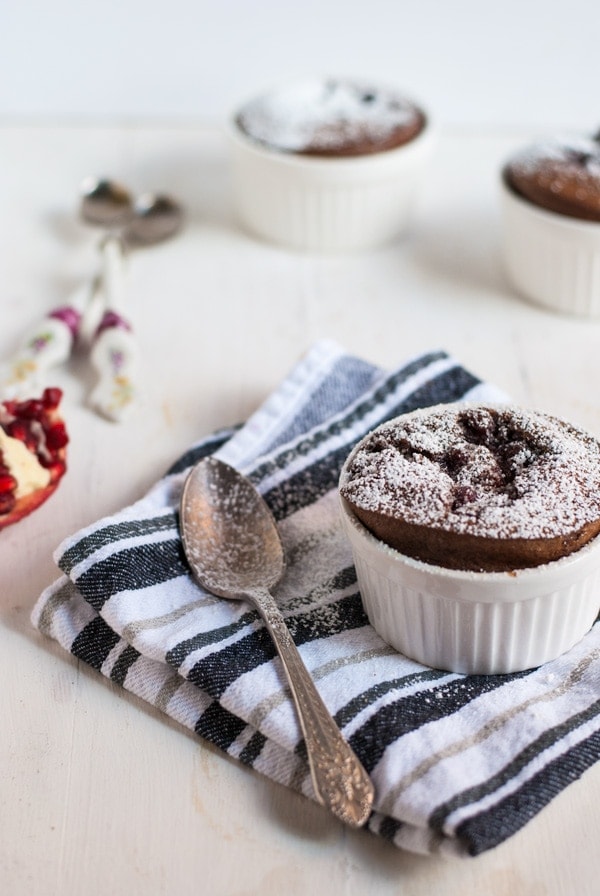 For now, I've been surviving off Netflix. I've been watching a ton of random TV shows, going back and forth among a few of them and finishing seasons there and there, while re-watching others. I still haven't finished Orange is the New Black because I want to make it last until they release the next season. Right now I am flipping between Prison Break (which I've never seen before) and re-watching Psych. That show is the beeeest!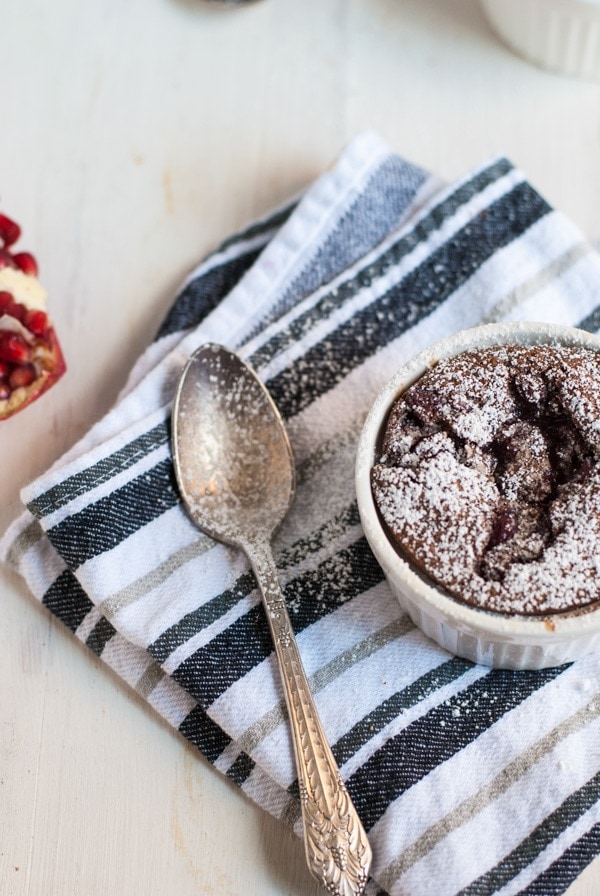 I get a little weird with my TV shows... kind of like how I won't finish Orange is the New Black until the next season comes. I also won't finish an entire TV series. I cannot watch the series finale of TV shows. I just can't. A part of me gets so emotionally invested in the characters and their stories and saying goodbye is not an option for me. I don't deal well with goodbyes. It gives me all the feels in a way I can't shake. I think it all started back when I saw the series finale of Six Feet Under. Oh. My. Gosh. Talk about major feels there watching their lives progress and them all die (<- spoiler alert if you haven't seen that show yet. You really need to watch it because it is awesome!!). After that, I haven't been able to watch a series finale. Earlier this year I accidentally saw the ending of Will & Grace which is another all-time favorite show of mine and it was so bittersweet and it literally took me weeks to get over it. Thinking about it now makes me all.... feely.
So, now that you know that I am totally insane and take my TV way too seriously cause I have no other life outside work and TV, I am going to try to distract you with this amazing deliciousness that is chocolate clafoutis with pomegranate curd. Go back up and take a look at the first two pictures. The clafoutis rises in the oven like a souffle and deflates soon after. I was in such a mad rush to get everything set up so I could get a couple of shots with it still puffed up. While sprinkling powdered sugar over the ramekins, I knocked over the sugar and got it everywhere. It was on the walls, on the tables, in my hair, on the cat. It was terrible. But I couldn't stop taking the photos because I could see the clafoutis deflating before my eyes. I had to continue on.
Fortunately, clafoutis is incredibly photogenic, so even deflated, it was a gorgeous site to see. I lurv it.
The curd kind of melts into the center of the clafoutis and gives it a molten, gooey pomegranate center that contrasts so well to the rest of the dessert/breakfast (clafoutis is so good for both meals! And yes, dessert is a meal unto itself). Plus, it's in cute individual ramekins and that is always a good thing. I need more built-in portion control in my life.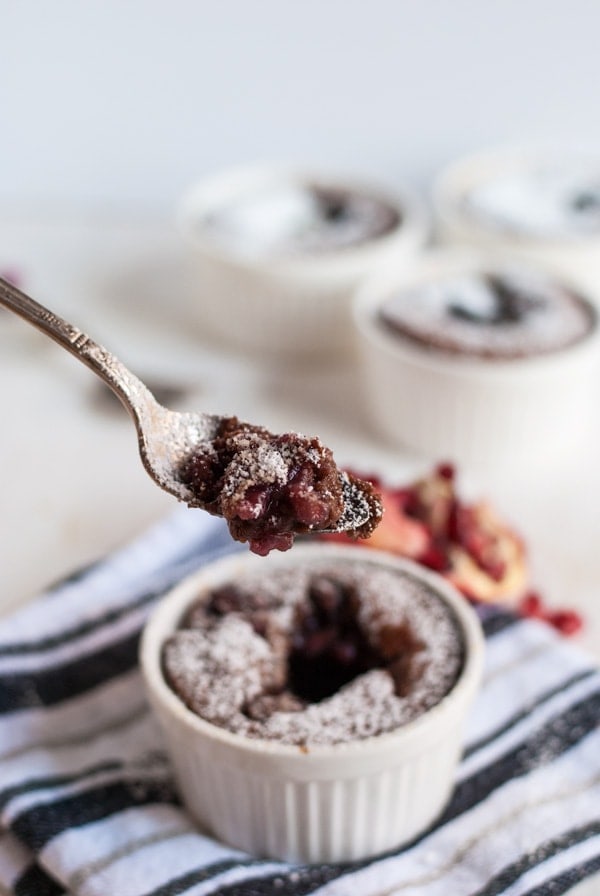 I used the chocolate clafoutis recipe from What Katie Ate who in turn based it off a Juila Child recipe. I love the simplicity of the recipe and how quickly it is to put it all together. Prep takes all of 5 minutes (measuring out all the ingredients to pouring the batter into the ramekins) and with the smaller ramekins, baking time is also cut down by almost half.

Recipe Card
Chocolate Clafoutis with Pomegranate Curd
Ingredients
½

cup

all-purpose flour

¼

cup

cocoa powder

⅔

cup

sugar

1 ¼

cups

milk

any fat content will work as well as almond, coconut or soy

1

teaspoon

vanilla extract

3

large eggs

room temperature

¼

cup

pomegranate curd
Instructions
Preheat the oven to 350 degrees F

Blitz the first six ingredients together in a blender or food processor (you can also do this by hand).

Lightly grease six ramekins and fill each about ⅔ of the way full. Drop two teaspoons of pomegranate curd into the centers of each ramekin.

Bake the clafoutis for about 35 - 40 minutes, or until the clafoutis is puffed up and not jiggly.
Tried this recipe?
Tag me on Instagram! @acookienameddesire #acookienameddesire