Apples are the royalty of all the best autumn recipes. Pumpkin may be the cool kid on the block, but no one has the lasting power of the apple. Over the years we've made a lot of amazing fall apple recipes that honestly, are amazing all year round, too. Since it's so amazing, I've compiled a whole list of all the apple recipes for fall I've made over the years.
Jump to:
Apple Basics
These are base recipes using apples. They're simple, easy, and have many applications! This section will grow a ton over time as we explore more of the different uses for apples.
Homemade applesauce is a classic apple recipe for fall. There is nothing better than whipping up a large or small batch to eat as a snack, as a part of your breakfast, or in another recipe.
Apple Breakfast
Starting your day with apples is one of the best things you can do for your tastebuds. It's pretty hard to feel bad about your day when you have apples to start things off. Plus, it's great for sneaking in something a little better for your kids in the mornings!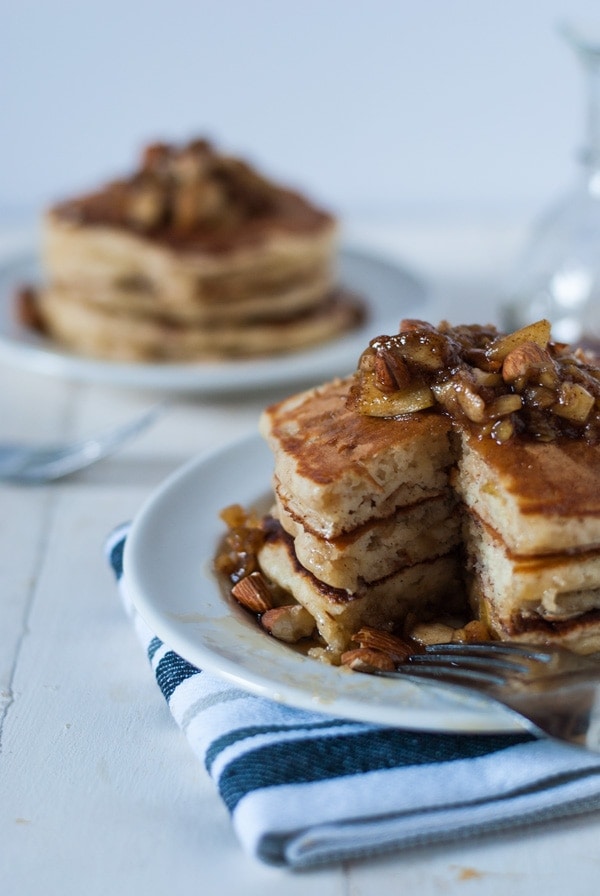 Fluffy apples infused with apples throughout. Top with cinnamon-infused maple syrup for the best start to your morning!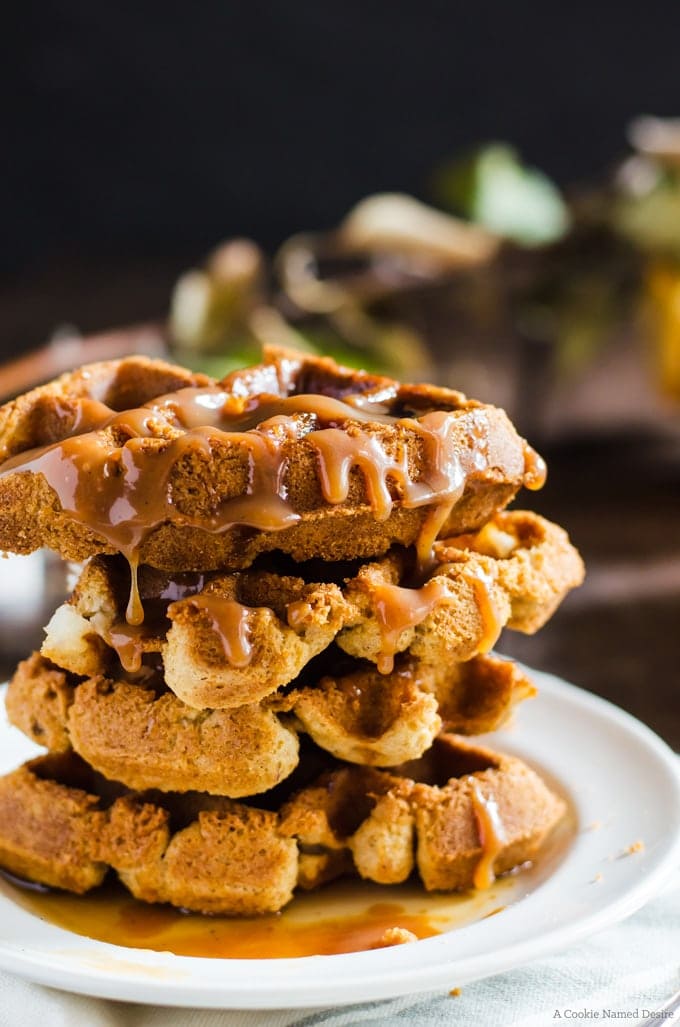 These aren't like your typical waffles. This is more of a "waffled apple bread" That is... this is actually apple bread we make in the waffle iron. It's a lot more dense than waffles, but are so delicious and fun to make.
These apple cinnamon rolls are seriously one of the best things I've ever made in my life. So fluffy with ton of apple goodness. There is no way you can have just one of these!
Apple Dessert
This is where apples really shine, in my opinion! Apples bring so much depth to a dessert with their combination of tart and sweet and a texture that bakes up so well. There is a reason desserts like apple pie are one of the most popular desserts around.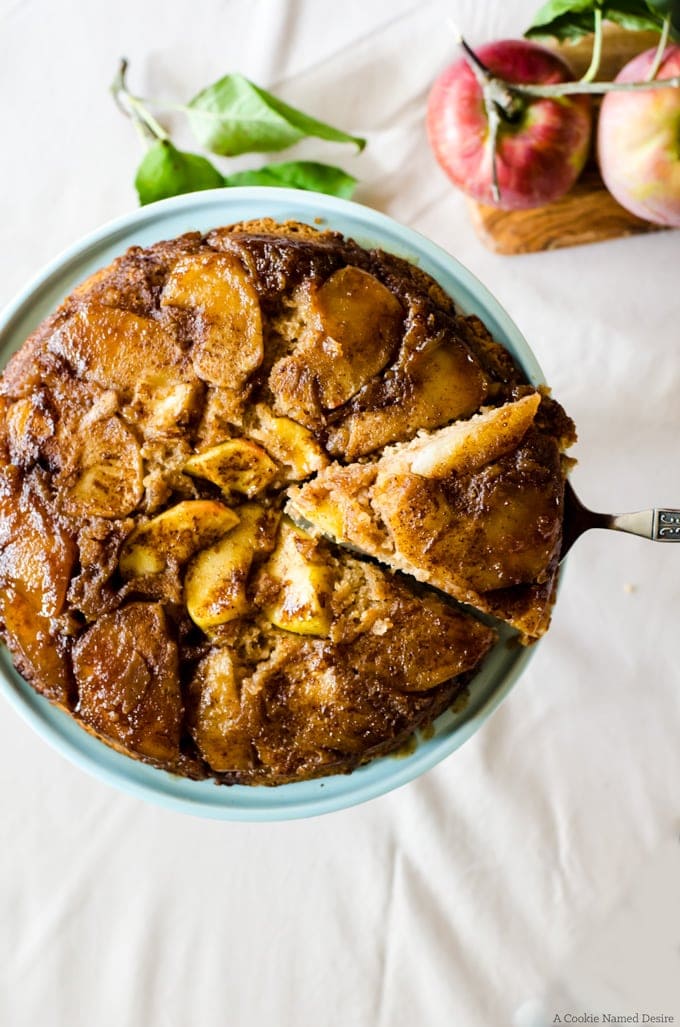 Caramel and apple is the best combination known to man. I will stick by that statement forever. When paired with a delicious cake, something truly magical happens.
This cake is so easy to make, and not too sweet, which is perfect for anyone who doesn't like to go hard when they have their after-dinner treats.
Apple cider doughnuts coated in cinnamon sugar - there is really nothing better.
This is basically your apple cider doughnut in cake form, which means you get to have more without any judgement. Not that we'd be judging cause we will be having a second slice right along with you!
This cake is everything we love about fall. It's perfectly moist and bursting with apple spice flavor. Plus it's topped with apple cider caramel so.........
Trust me when I say you've never had caramel sauce this good before.
Caramel apples are my favorite thing in the world. These cupcakes taste just like a caramel apple, only better cause.... cupcakes.
There is nothing like settling down with a warm apple crumble topped with ice cream. I dare you to try and convince me otherwise.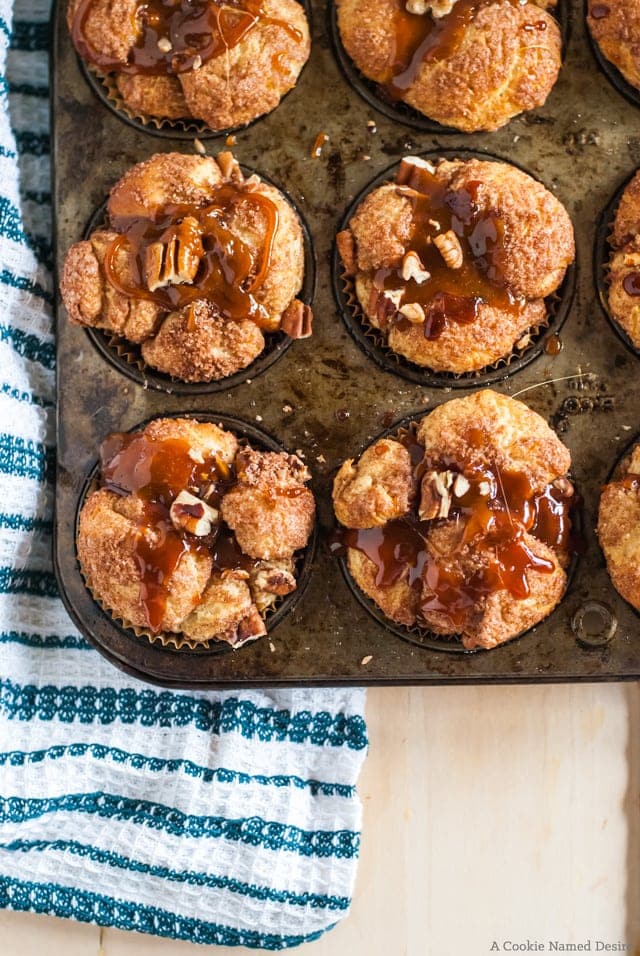 Kind of inspired by Panera bread, but 100% their own type of delicious. This is the kind of thing you can start or end your day with making it all the more delicious.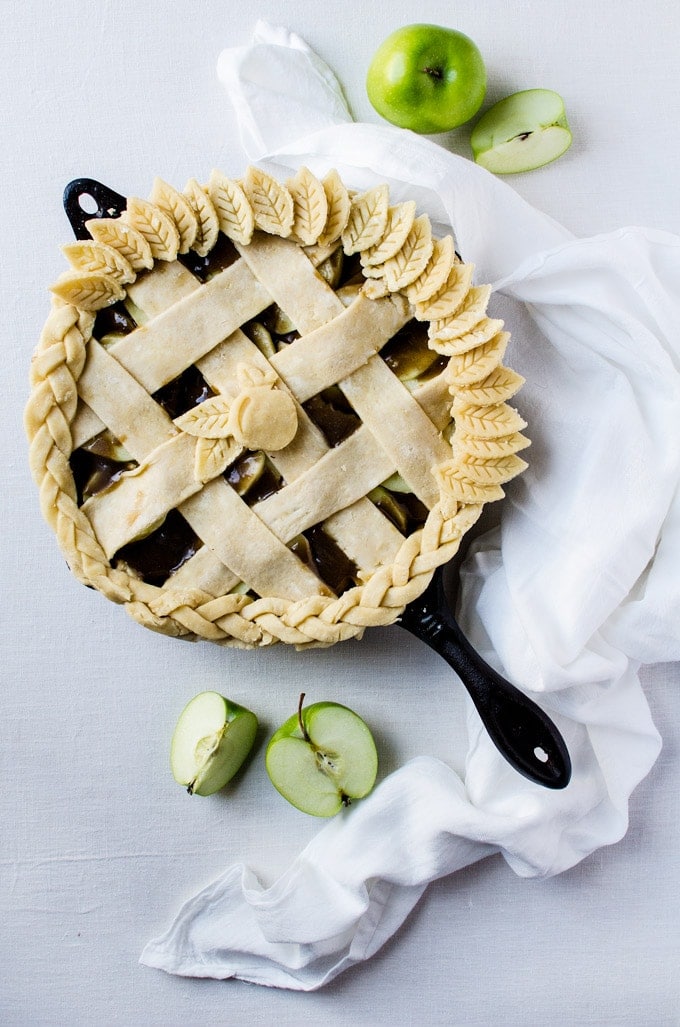 Pie made in the skillet is just so much fun. Pro tip: Make sure your crust is fully cooked to prevent sticking.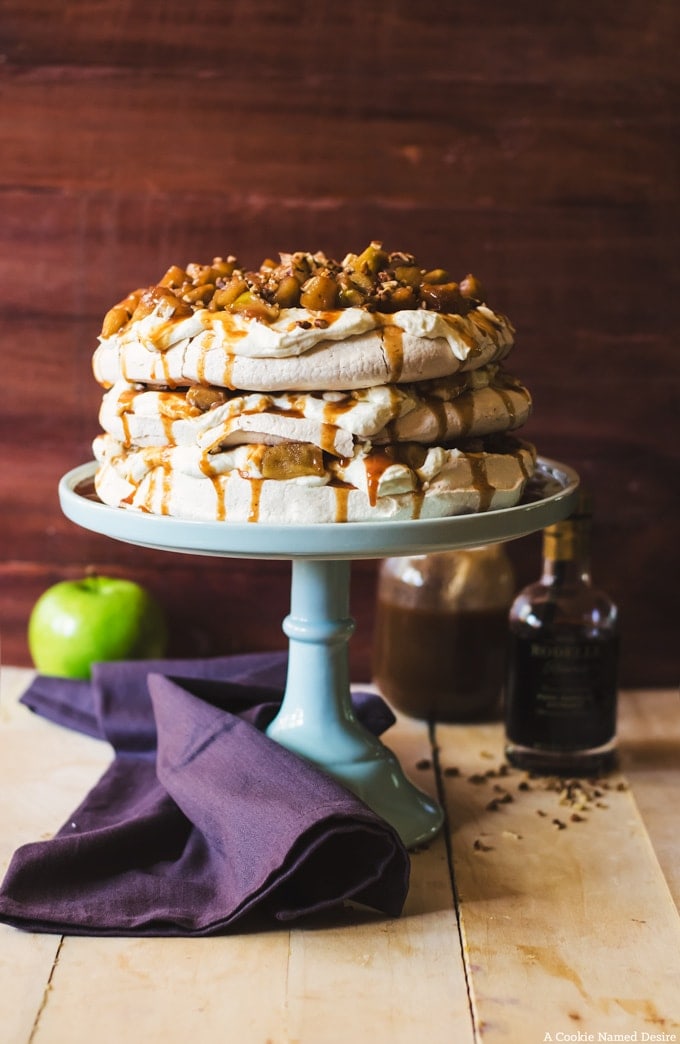 Probably one of the best things I've ever made. It was so good, I didn't even want to share it with anyone after I made it.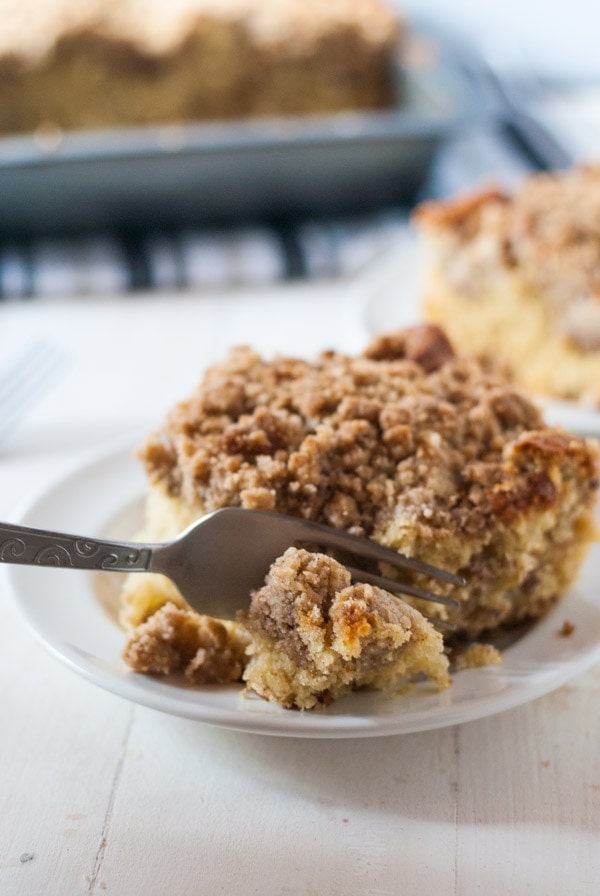 Chai and apples together make for one of the best crumb cakes I've had in a very long time. This is a recipe I go to on the regular.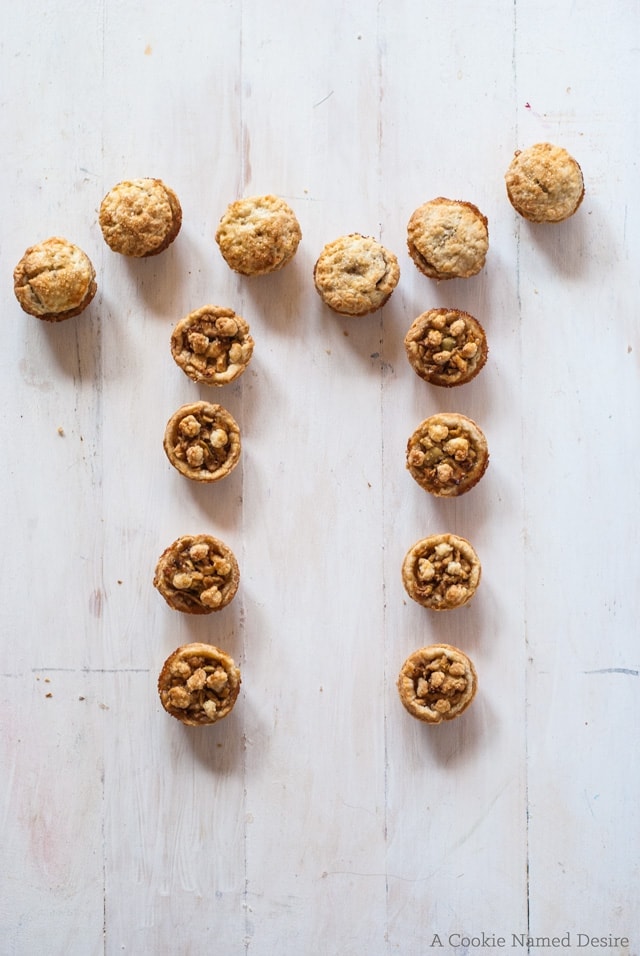 These pies are so cute and tiny, but pack a ton of flavor. In a word: perfect.
Cookies that taste just like apple pie. It's everything I've always wanted in a dessert, honestly.
The combination of sweet and tart is so good. Top with ice cream for an even better experience.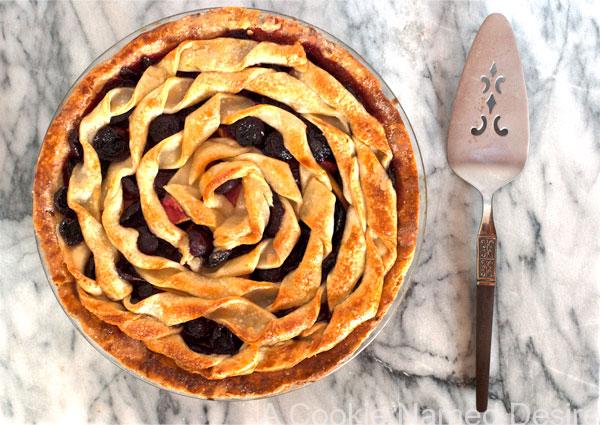 Cherries and apples are a deliciously fun combination that I can't help but love.
Apple Beverages
There is nothing better than hanging out and sipping on a fall beverage while enjoying the leaves in all their vibrant glory - it's undoubtedly the best of the fall apple recipes. Apple definitely reigns supreme for cozy fall beverages.
Apple cider is the base for all things delicious and fall-related. It's so easy to make your own apple cider at home, and when it's done, you can have it on its own or use it for so many other things.
This apple pie moonshine packs a big punch, but is so delicious and makes a great gift to anyone who enjoys a festive adult beverage.
Apple cider sangria is one of those fun fall drinks that I love to break out during one of my rare girls night with some of the moms in my neighborhood. It's always a hit to bring the ladies together and enjoying themselves!
I love settling down for the night with this nightcap. It's perfect for relaxing and getting ready for bed.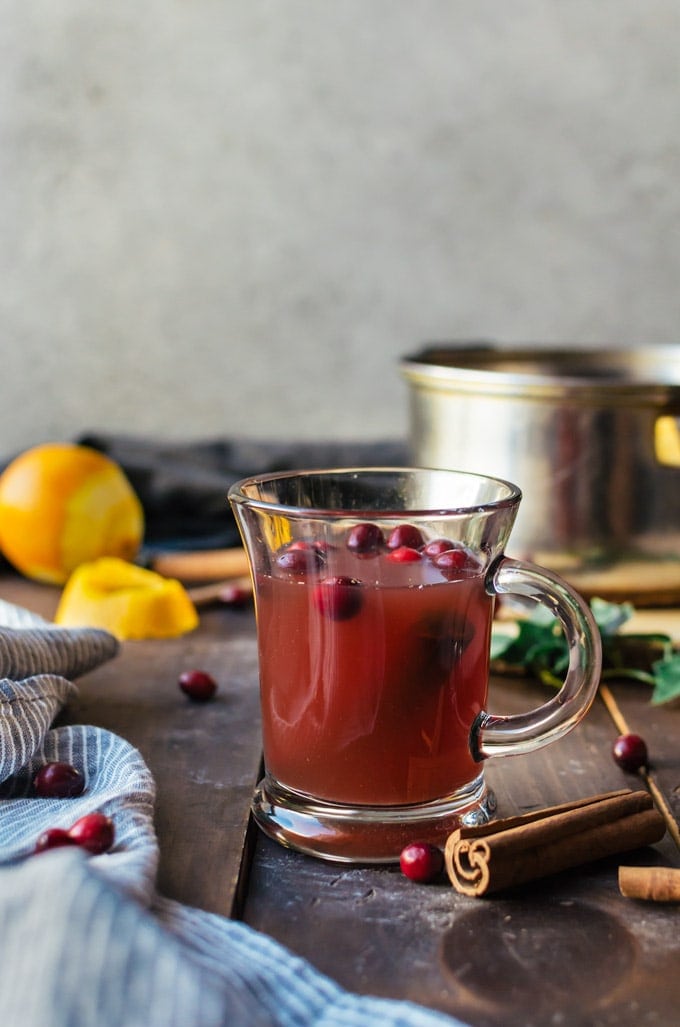 This recipe is so much fun and cozy It's one I like to make when my kid says she loves the smell of the mulled wine and wants to try some. This way she gets that mulled flavor in a kid-friendly way.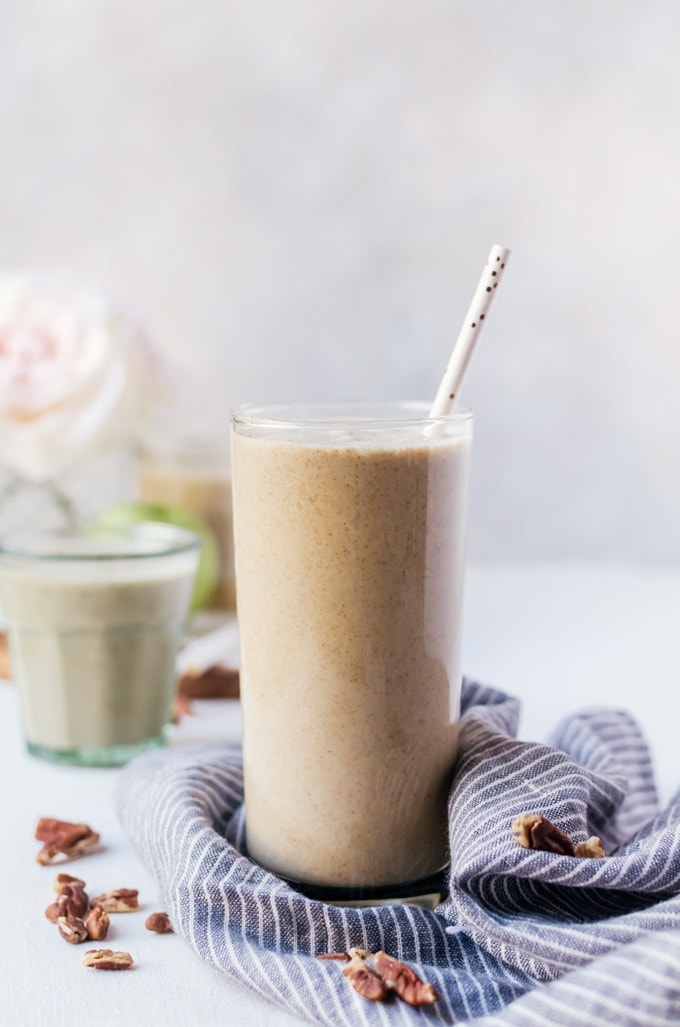 I already said breakfast and apples are the best. This tastes just like pie, only better for you and actually keeps you satiated all morning long.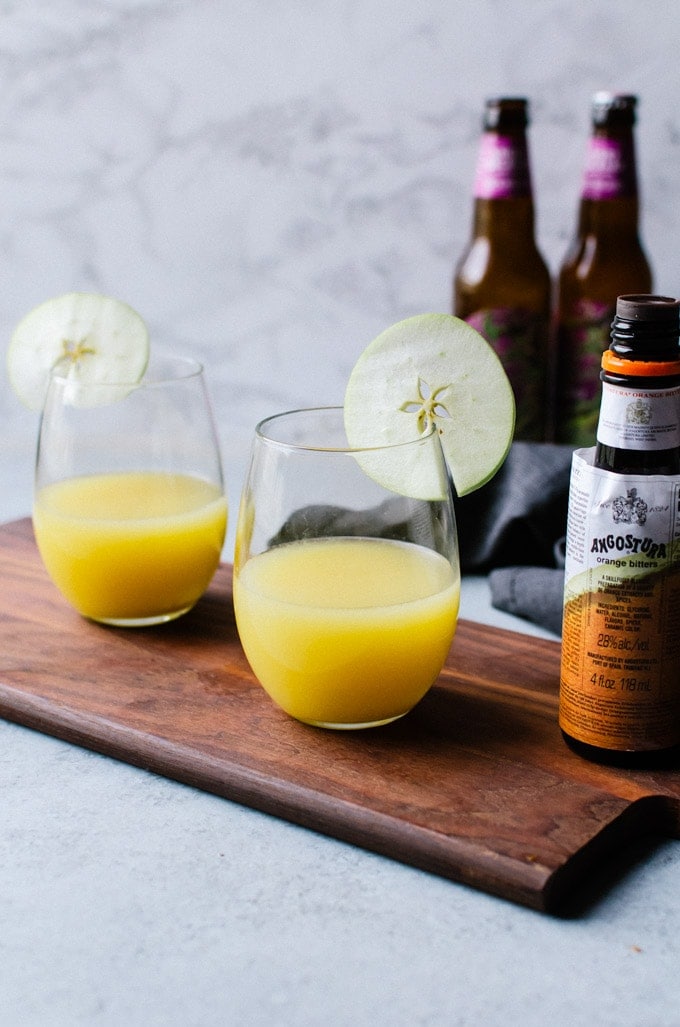 This recipe actually comes from an old cookbook with a lot of old recipes from America and beyond. It's so good and I think I might make an all apple version of it soon.