Stay busy in these uncertain times with fun home baking projects that use pantry staples. Make baked goods to last you while you stay home. You'll find easy projects you can do with kids as well as a few fun challenging recipes!
It is times like this we really need to find comforting things to keep us distracted and busy. A list of fun recipes you can make and enjoy at home that use ingredients you probably already have at home (or have ingredients that can easily be substituted) and will also save you from needing to go out and buy more food and/or snacks.
My hope is that you will be able to find comfort and share a little happiness with those around you. I hope you find these baking projects as fun and fulfilling during the next few weeks as I have!
Jump to:
Cookie Projects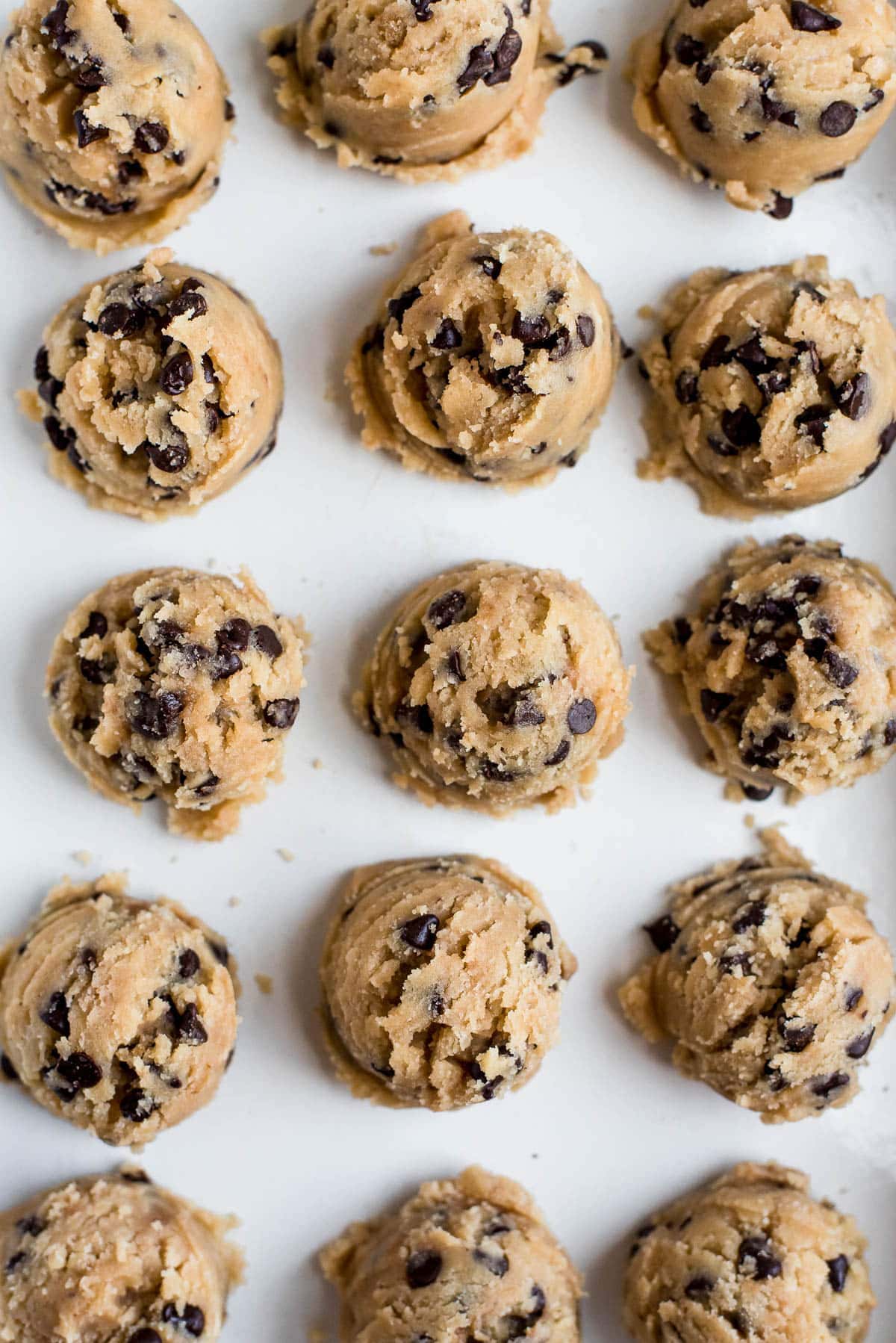 Edible chocolate chip cookie dough - This is a very easy and fun recipe you can change up in infinite ways. It's easy enough for kids to do with you, and goes great folded in other treats!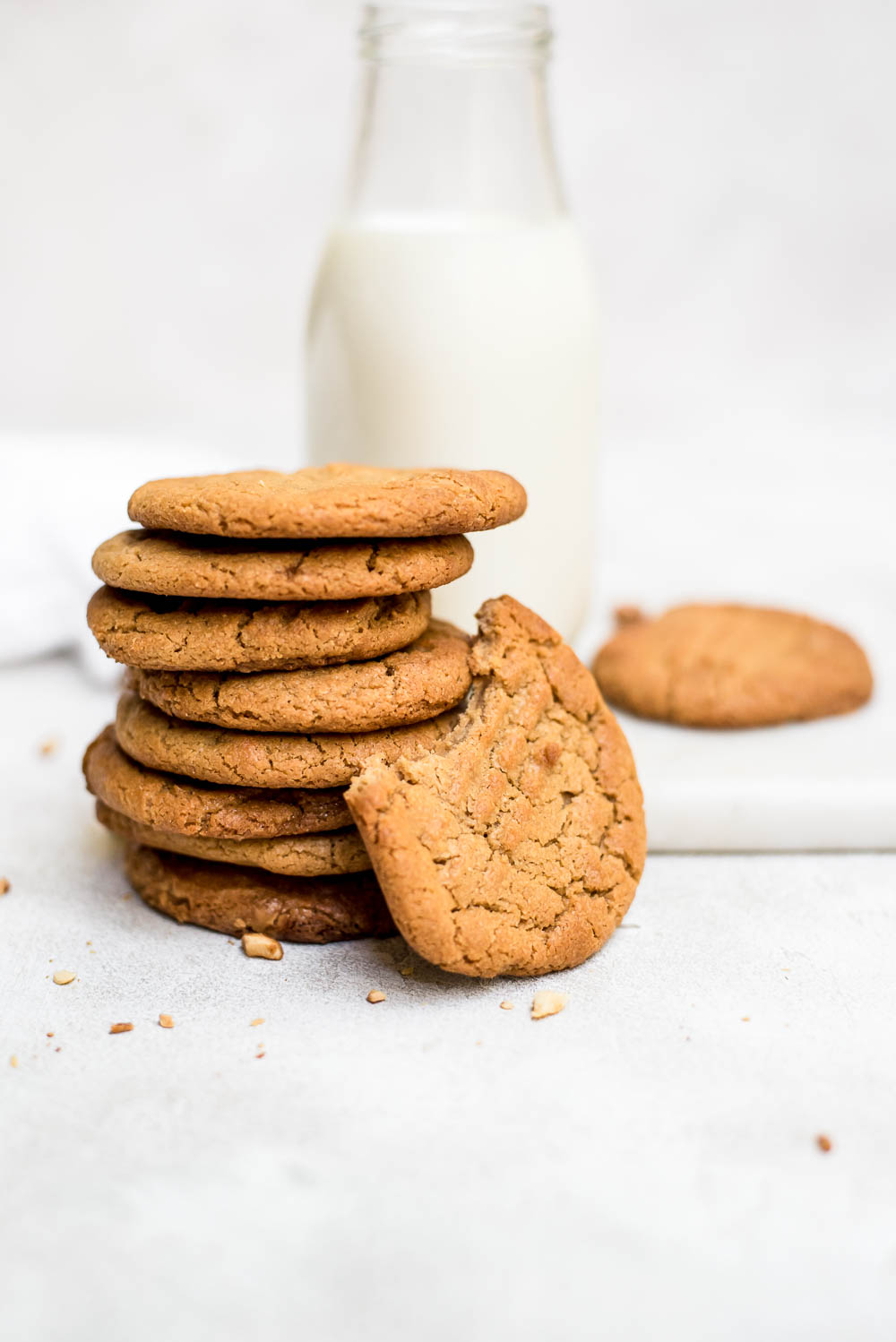 3-ingredient peanut butter cookies - These cookies need only three ingredients, and are so delicious. Kids absolutely love mixing everything up and shaping the cookies. You can mix in chocolate chips, chopped peanuts, and so much more to switch up the flavors.
Brownie-stuffed chocolate chip cookies - These require just a little more work, but are so much fun to make and are absolutely delicious. You also get extra brownie batter that you can bake up into a small batch of fudgy brownies.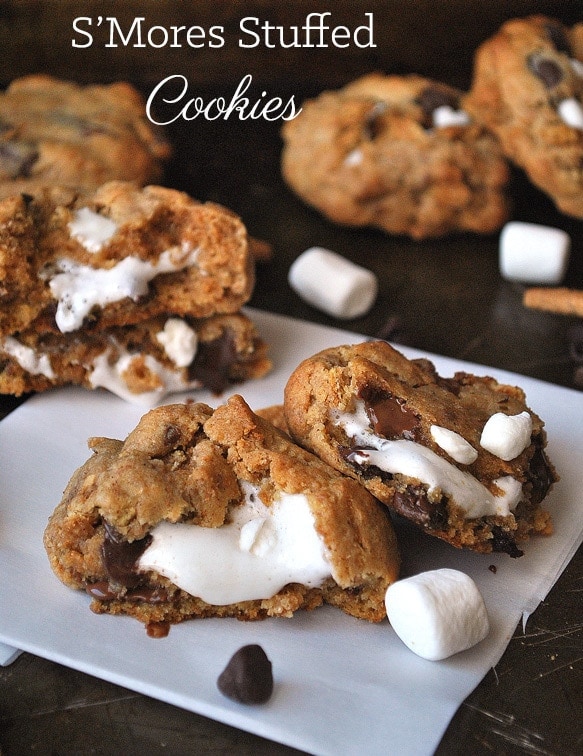 S'mores stuffed cookies - Chocolate chip cookies stuffed with gooey marshmallow. These are a favorite all around, and definitely a little challenging. I will also be updating the post with step by step photos and more explanations of how to make them!
Brownie and Bar Projects
Lucky Charms treats - These only require a couple of ingredients and are so much fun! These bright colors are a great way to lift anyone's mood!
Blueberry almond bars - These bars are a great way to keep yourself fueled while still keeping things relatively nutritious. Plus, they have a pretty good shelf life! This recipe uses dried blueberries, but you can substitute it with any dried fruit (or a mixture) that you have around.
Apricot almond butter bars - Gooey and stuffed with almond butter and dried apricots, I love these bars. You can substitute the almond butter and the apricots with what you have around, too.
Oreo brownies - Oreos and brownies are amazing on their own, but mixed together, they are even better! You can experiment with any of the Oreo flavors they have, too. I absolutely love using the mint ones!
No-Bake Projects
No-bake lemon cheesecakes - So easy to do and is a great way to enjoy the warming weather from the comfort of your home.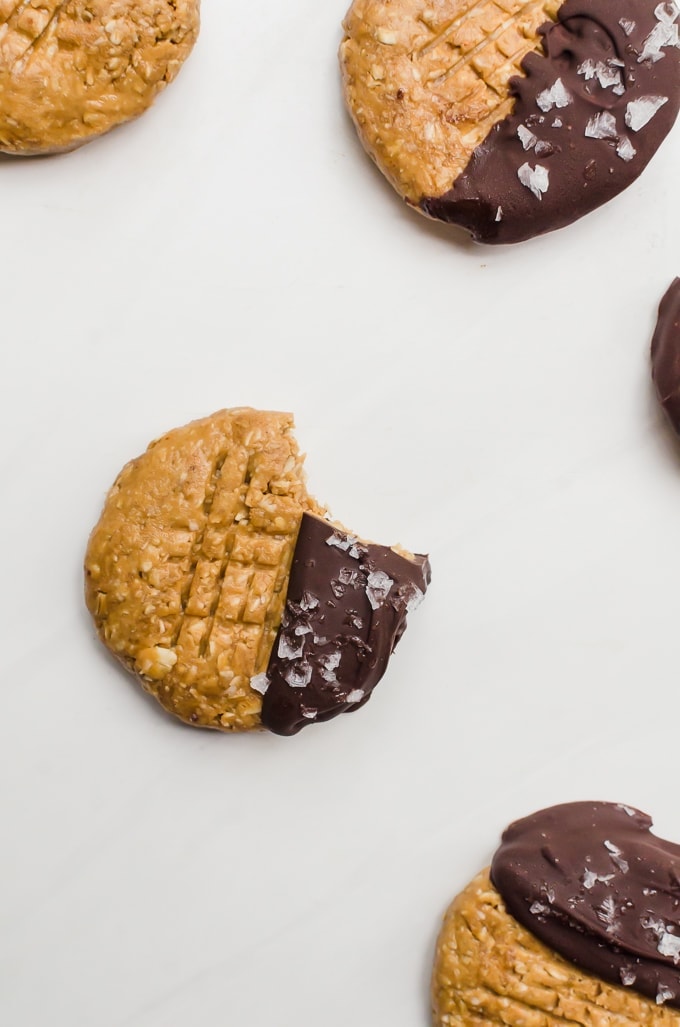 Chocolate peanut butter cookies - These are so easy to make, are better for you, and make a great grab and go snack. I keep mine in the freezer whenever I want to indulge a little.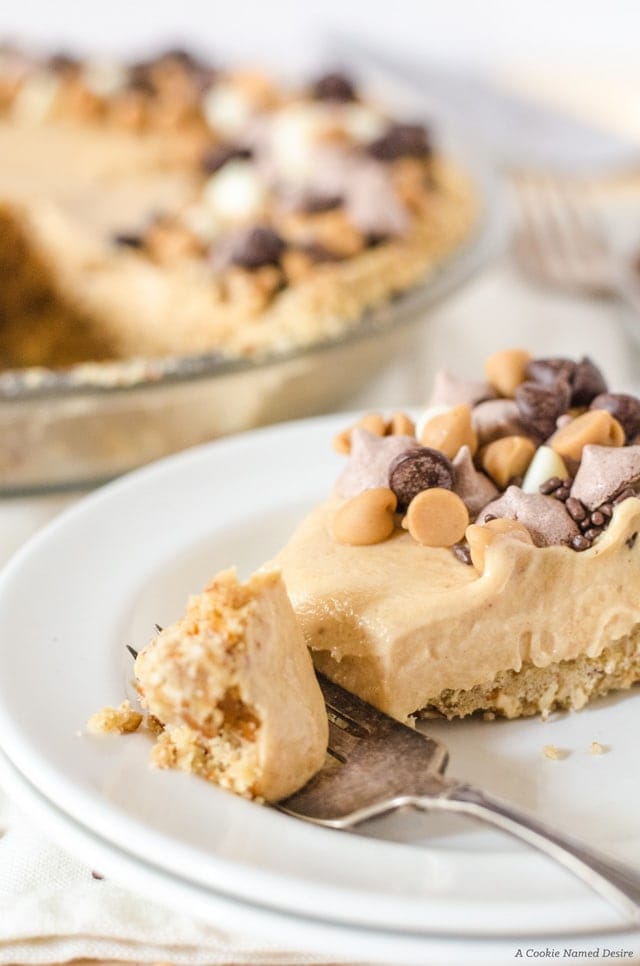 Peanut butter pie - This pie is decadent and a perfect blend of sweet meets salty. You can substitute the pretzel crust with your favorite graham cracker crust, too - or even do a blend!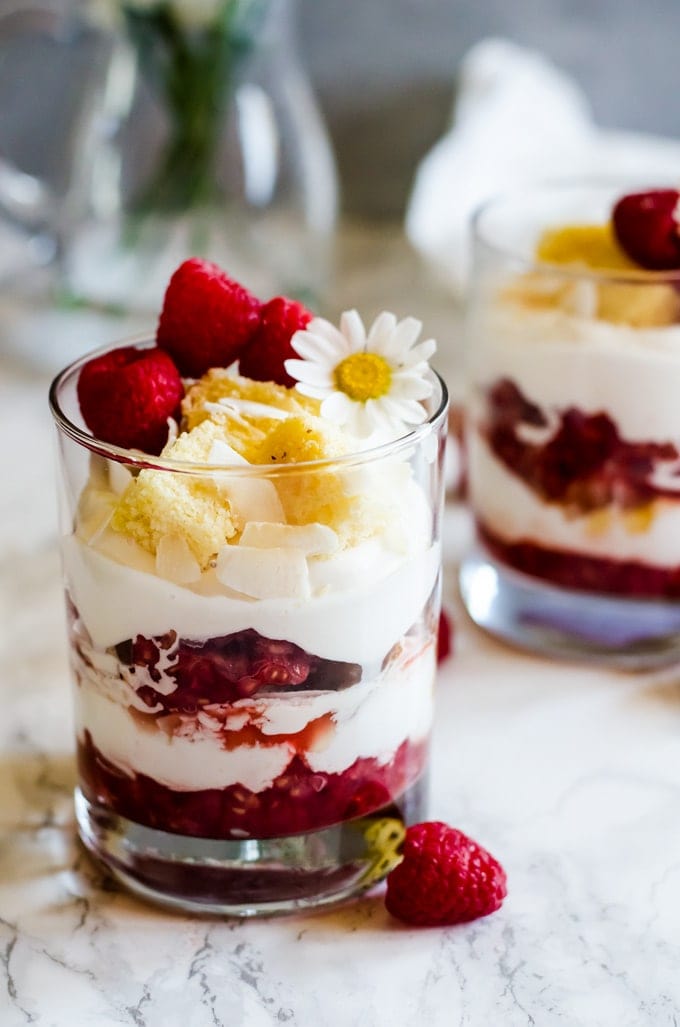 Raspberry Fool - You can have so much fun with this recipe! I tossed in pound cake into mine, but you can use cake scraps, or even day-old croissants. If you don't have fresh raspberries, use frozen, or any other fruit you have at home!
Quick Bread Projects
Irish soda bread - This is a hearty basic bread that is great on its own, but also lends itself perfectly to all sorts of add-ins. I love it on its own slathered in butter or even some tapenade. Usually, we use it to dip into our stews and it is amazing!
Chocolate Loaf - This loaf is super chocolaty requires only a few basic ingredients. It's great with some whipped cream, plus fresh (or frozen) fruit. I've had a lot of readers let me know they love making this loaf often!
Chocolate chip banana bread - This is one of my favorite banana breads. It is absolutely brimming with chocolate chips. You can also add in peanut butter chips, cinnamon chips, espresso chips, or even chopped chocolate.
Pistachio pound cake - If you have pistachio lovers in the house and have some stored away, this is a great recipe (I've even washed and dried salted pistachios to make this loaf before). It is so delicious and a great way to sneak in some nutrients from the nuts! You can also try substituting with other nuts you have around the house!
Muffin Projects
Blueberry doughnut muffins - Light and fluffy muffins that taste subtly of blueberry doughnuts. These are some of my favorite muffins to make for us to snack on.
Brownie muffins - Chocolaty, decadent, and based off my favorite brownie recipe.
Cinnamon peach muffins - These are so fluffy and full of flavor. If you don't have peaches, you can substitute with apples or other stone fruit.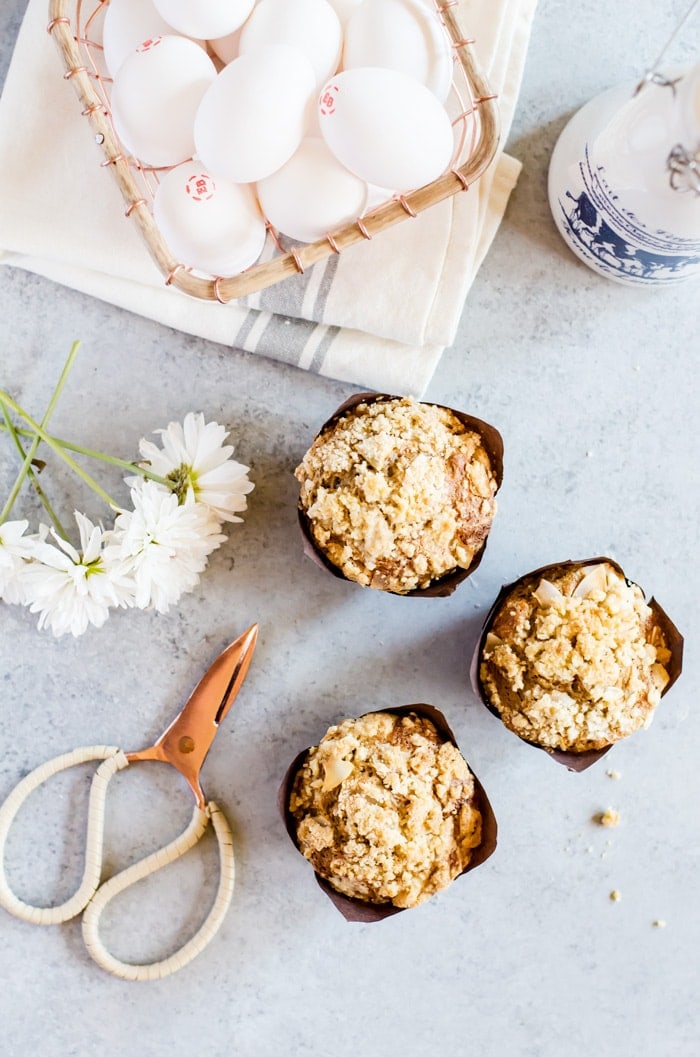 Carrot cake muffins - Light, fluffy, and perfect for the season. These are our go-to springtime muffins and a great way to sneak some veggies into the kid because you cannot tell these are carrot cake!
Yeast Bread Projects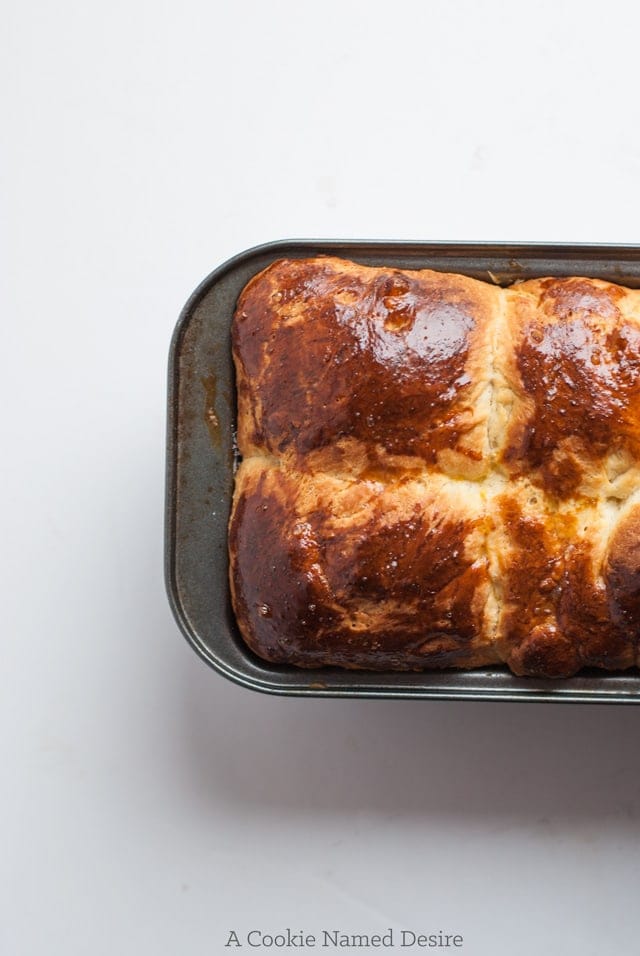 Homemade brioche - Tender, fluffy, and deliciously buttery. This is my favorite loaf to make and I make it often, at least once a month. It is great for French toast, making sandwiches, or just eating it fresh out the oven.
Jalapeno cheddar bagels - These are the perfect way to start your mornings. They're great fresh, but keep very well. You will love the challenge of using yeast, and the rewards are delicious! (There are also notes for making regular bagels if you want some plain for the kids!)
Funfetti Pretzel Sticks - These pretzels are so much fun to make and eat! I highly recommend baking up a batch and watching Pretzel Day on The Office!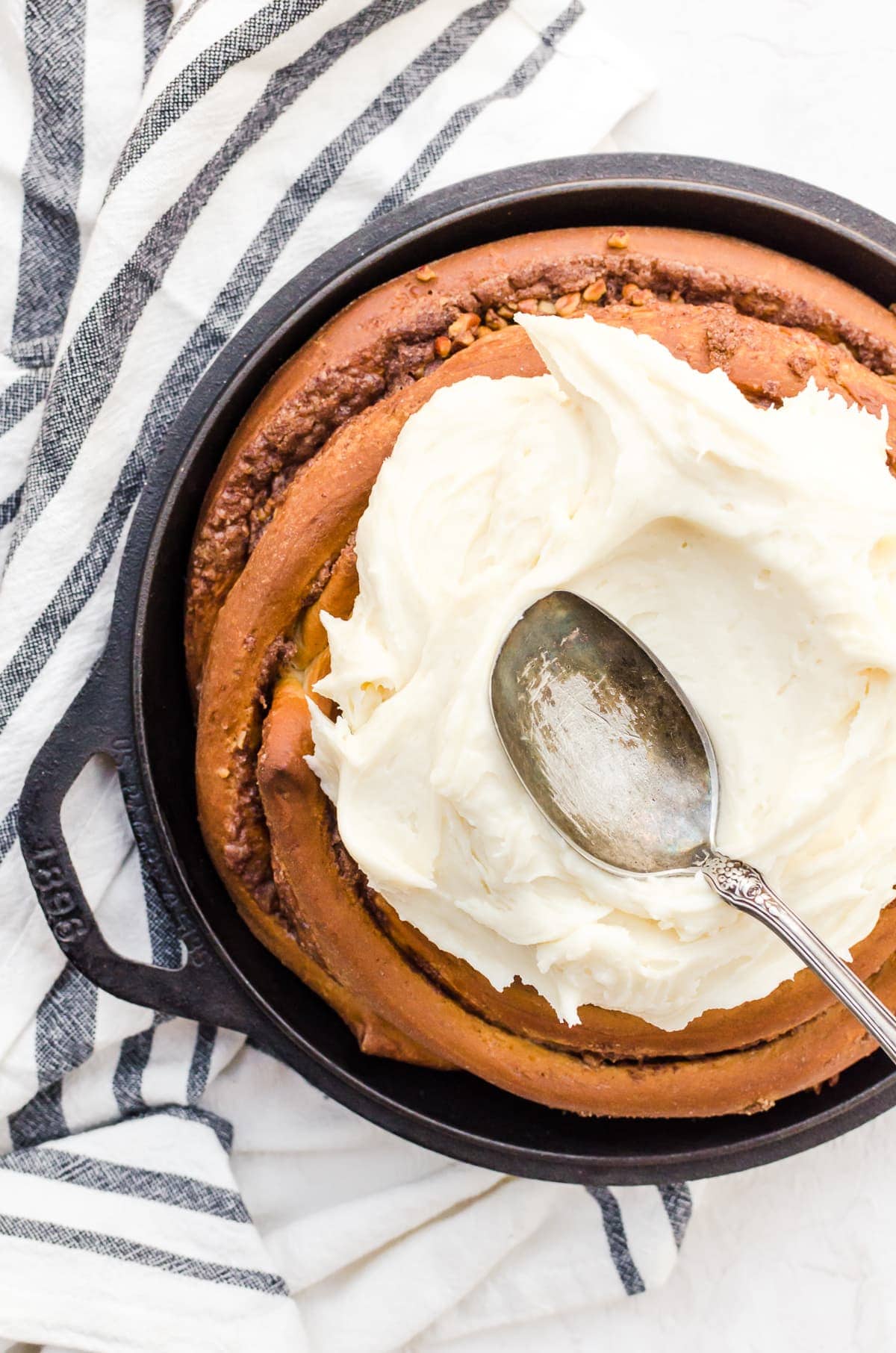 Giant cinnamon roll - You've probably seen them everywhere, why not try making your own now?
Fun Favorites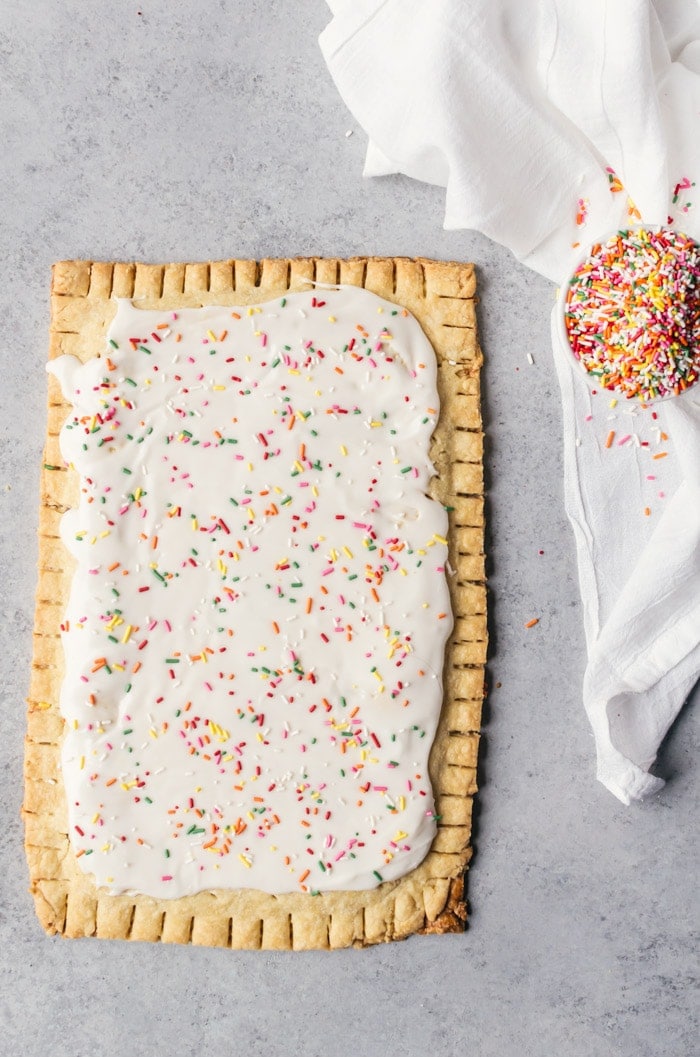 Giant pop tart - This baby is almost as big as your baking sheet! It is a ton of fun to make and will definitely impress everyone who sees it!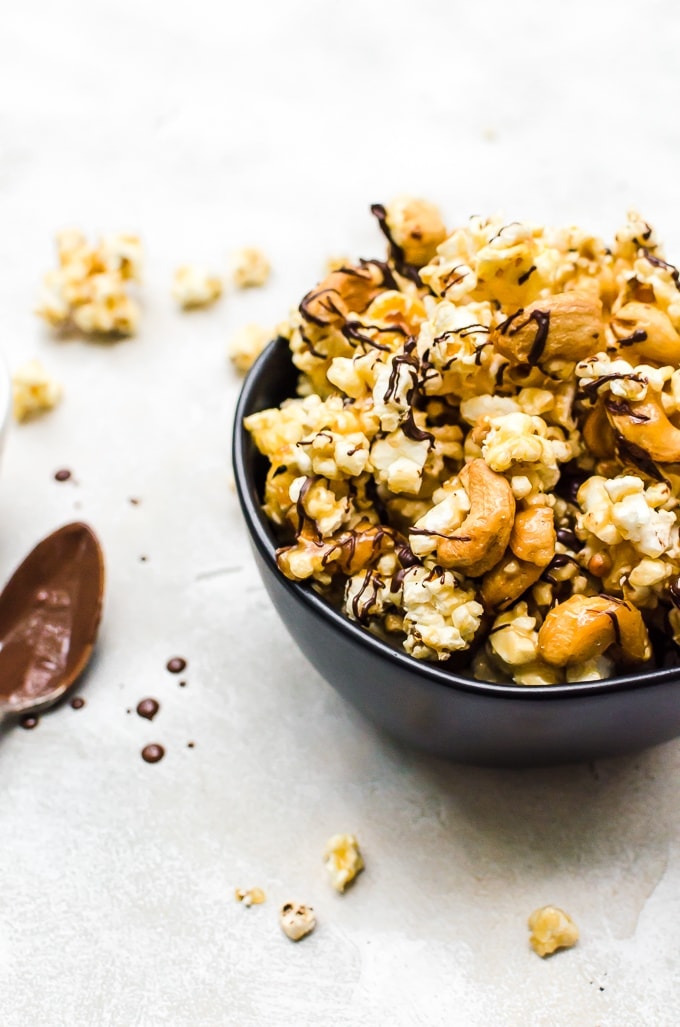 Moose Munch - Movie night just got 10000x more fun with your homemade Moose Munch!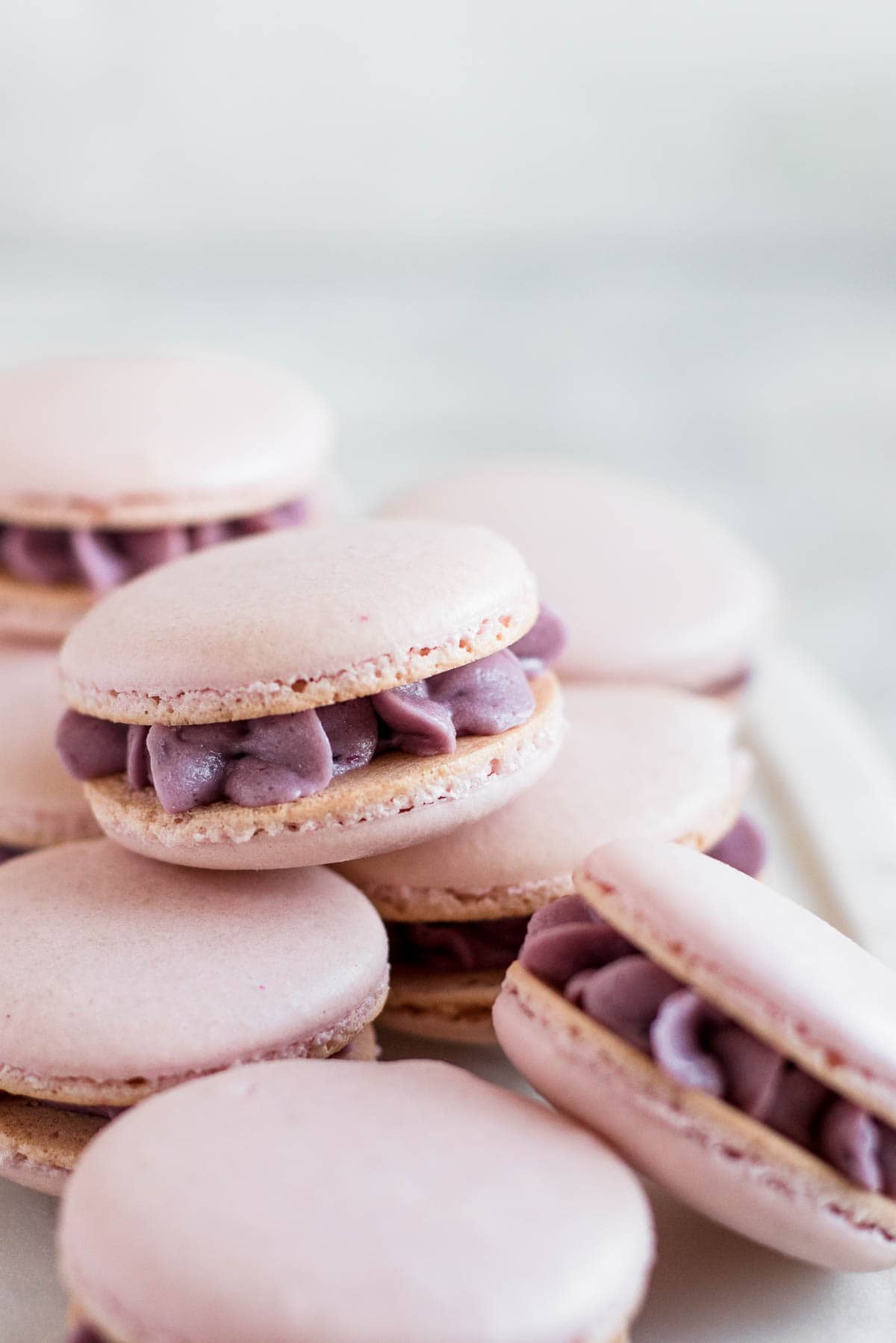 Homemade macarons - Making macarons are a ton of fun and a great challenge if you've never made them before. If you've always wanted to learn or master making them, now is the time.
Vanilla mug cake - The perfect single serving of cake. It only takes a few ingredients and just a couple of minutes!
Bonus: Savory Pantry Meals
Thai tuna bowl - This recipe uses canned tuna in a new and delicious way! You can substitute any of the vegetables and grains you have available.
Enchilada soup - It's so hearty and bursting with flavor. Top it with just about anything you want for a great meal!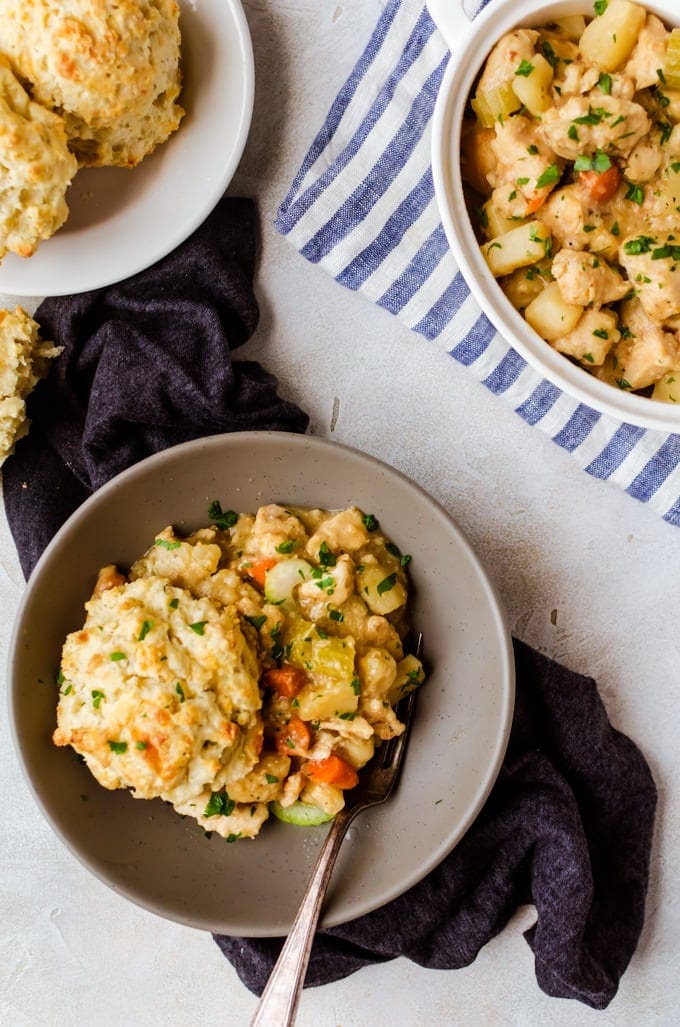 Slow cooker chicken pot pie with biscuits - This is my favorite hearty meal. So comforting and a great way to keep everyone motivated throughout the day!
Turkey stuffed peppers - These are my family's favorite dinner ever. I usually end up needing to triple the recipe because everyone eats at least two and wants leftovers for lunch!